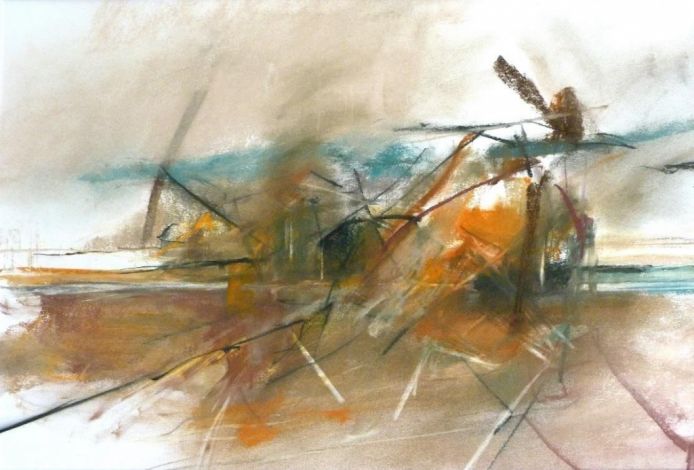 Artwork by accomplished artists, Colin Slee and Antonia Nelson, will be available to buy at Holiday Inn Ipswich Orwell, on Wednesday 5th July, raising funds for Greenfingers Charity. Guests from Suffolk and beyond are invited to meet the artists and enjoy canapes and drinks from 7pm.
Newly appointed hotel manager, Kenny Bruce Russell, kindly decided to host the exhibition following the hotel's recent refurbishment, and donate funds to help us make a huge difference to children, and their families, spending time in a hospice in the UK.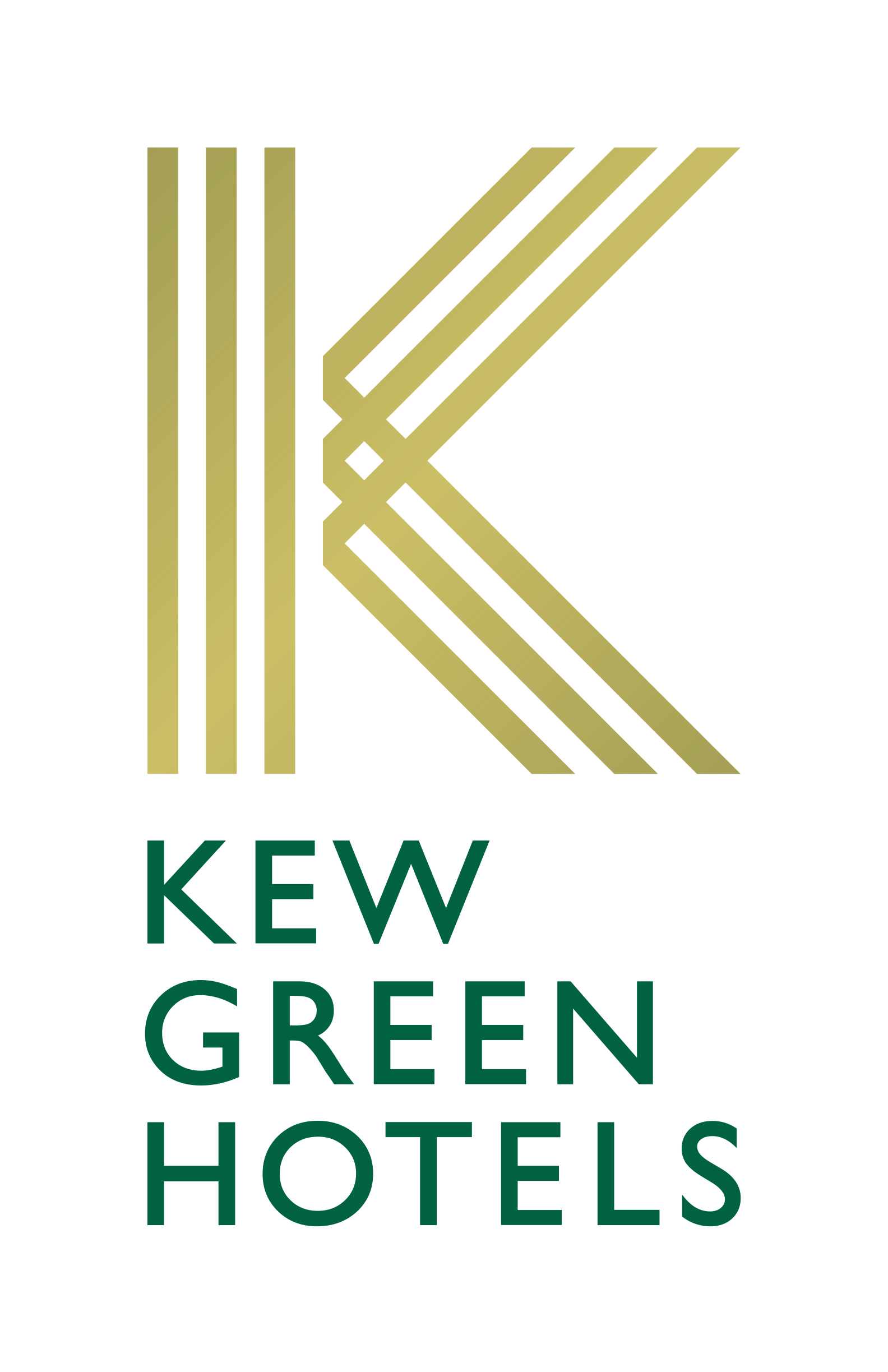 Kenny explains: "Our hotel is supporting a very worthy charity called Greenfingers Charity – creating sensory gardens for children's hospices around the country. The artwork displayed in our hotel is all for sale and our commission will go to Greenfingers. This is a perfect opportunity for us to support local talent, raise funds for a worthy cause and create interest for our guests."
Holiday Inn Ipswich Orwell is one of 55 hotels managed by Hotel Management Company Kew Green Hotels who have chosen Greenfingers Charity as their Charity of the Year. Money raised from all of their amazing fundraising events will help us bring the precious gift of a garden to hundreds of life-limited children and their families who spend time in hospices across the UK. To see how your money makes a difference, please visit our Finished Gardens page on the Greenfingers Charity website.
For more information about the Art Exhibition, please speak to Hotel Manager, Kenny Bruce Russell on 01473 272 244 or e-mail hm.hiipswich@kewgreen.co.uk