Corporate support
Children's hospices provide crucial care and support to thousands of families with seriously ill children across the UK and much of the hospice fundraising goes towards providing equipment and the vital care which goes on inside the hospice, leaving little funding for their outside spaces. By partnering with us, your company could have a major impact on our work creating magical gardens for life-limited children, and their families, who spend time in hospices across the UK and at the same time could have a positive benefit for your business.
Not sure how you can help? Here are a few ideas to help get you started!
Charity of the Year
By choosing Greenfingers as your Charity Partner;
Your staff, wherever they are based, can raise money for their local Greenfingers Charity project
We will work together to find opportunities to enhance your reputation through industry, local and national PR
You will receive support from a small, but dedicated team who have experience working with large and small partnerships
Your support will make a real impact and will help to ensure more life-limited children and families are able to create a million outside memories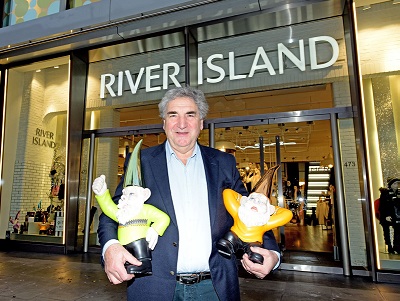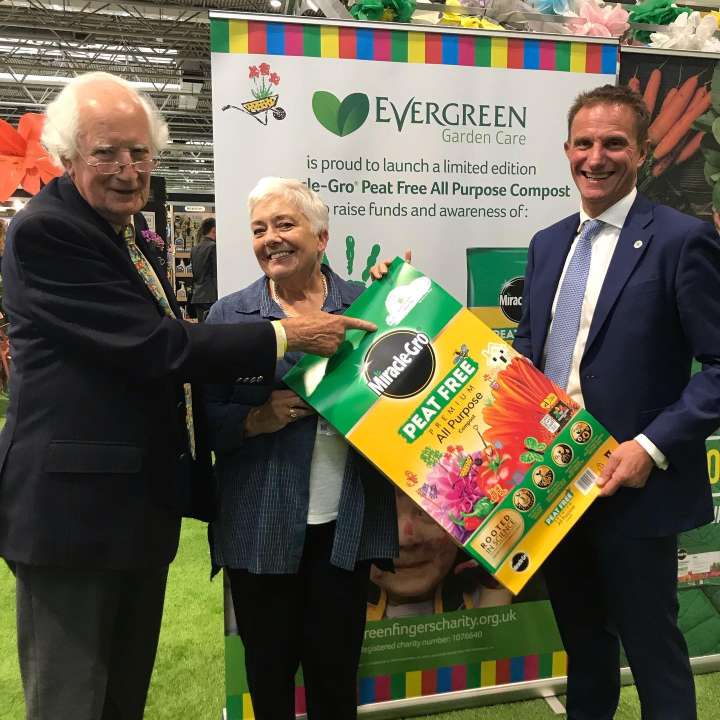 Cause related marketing
Support a national charity whilst boosting your sales. Cause Related Marketing, also, referred to as product
promotions, is proven to offer a genuine return on investment and we would be pleased to work with you on your next campaign!
Gifts in Kind and Pro Bono Support
Instead of giving us money, helping to fund-save by donating products or providing pro bono support helps to ensure money raised can go to where it's needed most.
Garden Re-leaf day
Garden Re-Leaf Day is Greenfingers Charity's national fundraising campaign which can help you to increase footfall, encourage team work and motivate staff, all whilst making a difference to children and families who spend time in hospices. The Garden Re-Leaf Day sponsored walk and cycle ride can provide you and your team with an excellent networking and team building opportunity too. Click here to find out more about getting involved in Garden Re-Leaf Day!
Event Sponsorship & Prize Donations
If you would like to provide sponsorship for our events or would like to donate prizes for raffles or auctions, we'd love to hear from you.
Turn Old into Gold
Do you have old unwanted stock to get rid of? We'd love to convert your trash into cash through our 'Turn Old into Gold' Scheme.
Carrier Bag Tax
Are you considering what to do with your carrier bag tax? Every 5p donated could make a real difference to children who spend time in hospices, so why not choose Greenfingers as the charity to benefit from your tax levy this year?
However you would like to help, please drop us a line via the Contact Us form below and we will be in touch to discuss how you can make a difference.