Are you a hospice in need?
If you are a hospice in need of an inspiring outdoor space for the children and families at your hospice to enjoy, please do get in touch. Below you will find guidelines on how we select hospices to work with.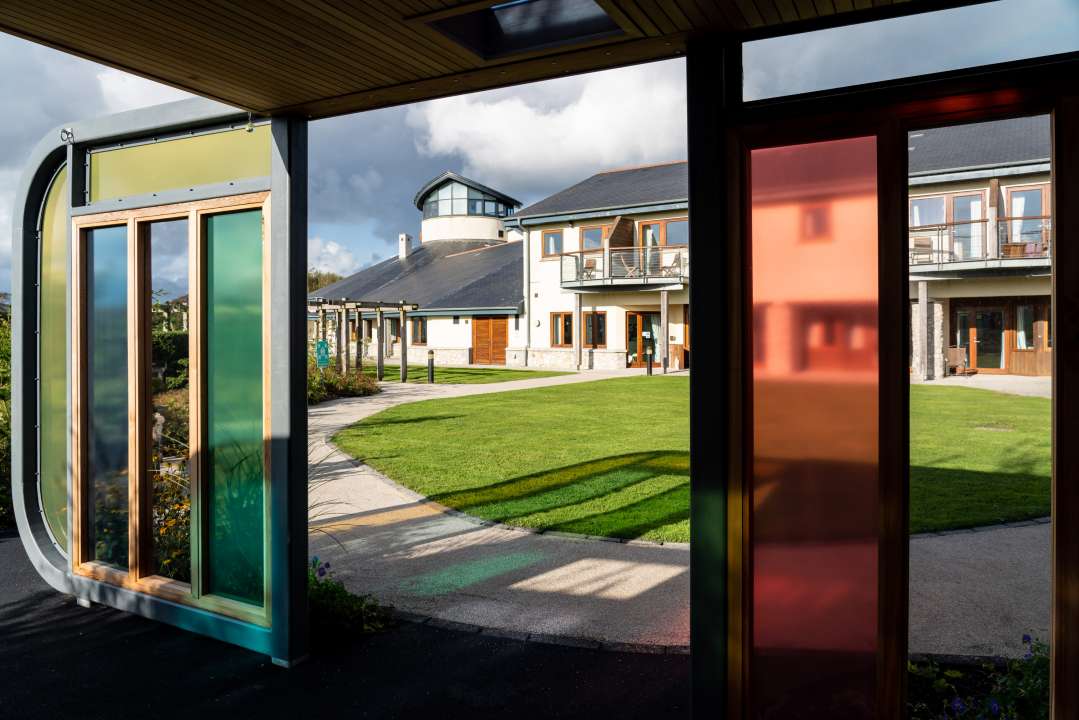 1.Greenfingers Charity is run by a voluntary management committee, including trustees and our chairman Sue Allen. The hospice garden projects we work on are selected by the Board of trustees on the basis of the specific need of each individual hospice, whilst considering fairness in the geographical spread of previous gardens already completed.
2.Due to Greenfingers' funding limitations, we only fully commit to the project once we are confident we can secure the funding required to complete the garden (either from direct funds raised or from core funds) and that the hospice is able to maintain the garden once it is in situ.
3.The type of garden we agree to design will be led by the need of the hospice and the children and families they support. The scope and size of the project will, however, be led by Greenfingers Charity funding capacity, together with collaborative funding that can be obtained by working together.