Download your fundraising resources here
TOP 5 KIDS & FAMILY GARDENING IDEAS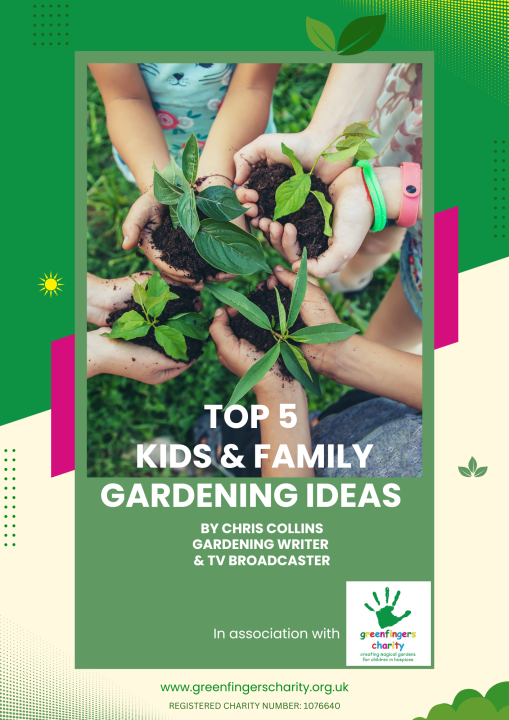 Download the Greenfingers Charity FREE 'Kids & Family Gardening Ideas' booklet by Chris Collins, gardening writer and TV broadcaster.
Get Involved Guide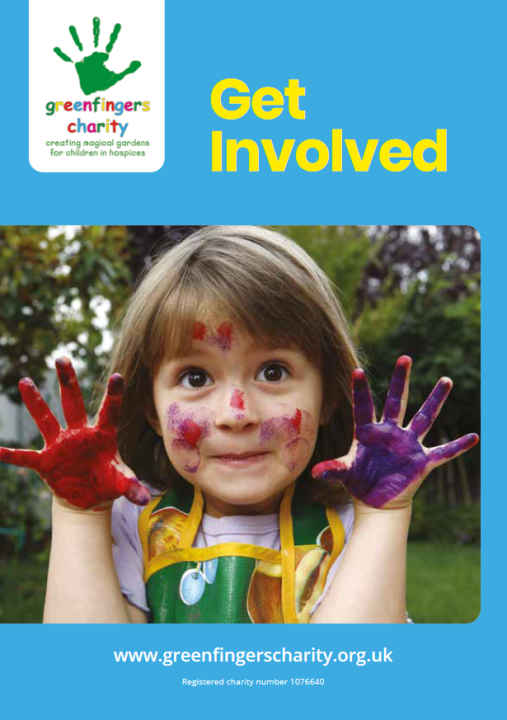 If it's ideas and inspiration you're after, look no further than our Get Involved Guide!
It's packed with TONS of suggestions, supporter case studies, tips and motivation - for fledgling fundraisers and seasoned supporters alike.