Finished Gardens
Since Greenfingers Charity was established in 1999, we have completed over 60 magical gardens in children's hospices across the UK.
The map below shows all children's hospices across the UK. Although we haven't worked with them all, we have created more than one garden in some hospices. You will be able to find out more about our garden projects by clicking on the pins and following the link.
If you would like more information, please do get in touch by emailing: info@greenfingerscharity.org.uk.
From our most recent garden at Little Harbour Children's Hospice to the Remembrance Garden at Rainbows Hospice, here are a selection of gardens created by Greenfingers Charity.
Greenfingers Charity Garden RHS Chelsea Little Harbour Children's Hospice, St Austell Rainbows Hospice for Children and Young People
Grace House Children's Hospice, Sunderland Richard House Children's Hospice, London Claire House Children's Hospice, the Wirral
Andys at St. Andrew's Hospice, Grimsby Keech Hospice Care, Luton Helen & Douglas House, Oxford
Bluebell Wood Children's Hospice, Sheffield Forget Me Not Children's Hospice, Huddersfield Little Haven's Hospice, Essex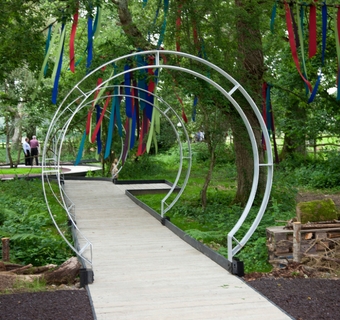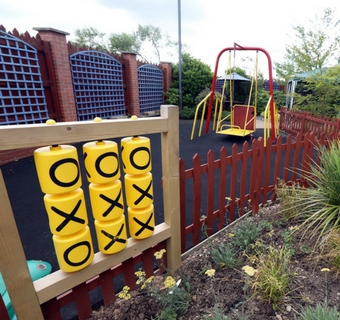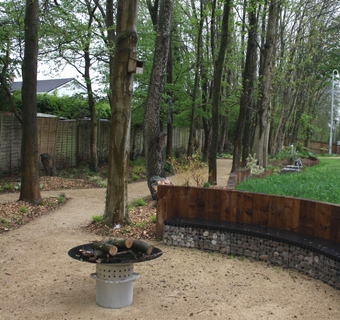 Chestnut Tree House, Sussex Butterwick House, Stockton on Tees Derian House Children's Hospice, Lancashire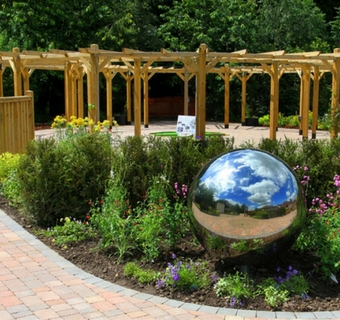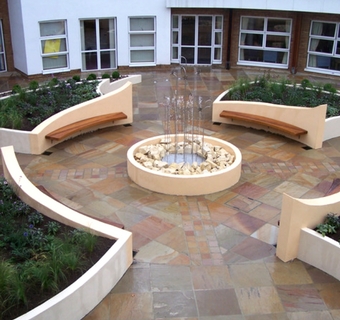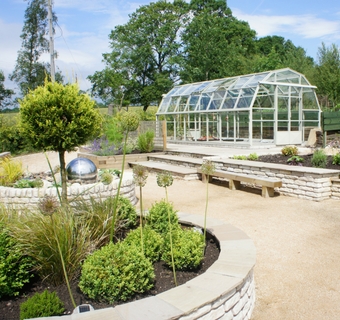 Donna Louise Hospice, Stoke on Trent Shooting Star House Hospice, Hampton Robin House Children's Hospice, Balloch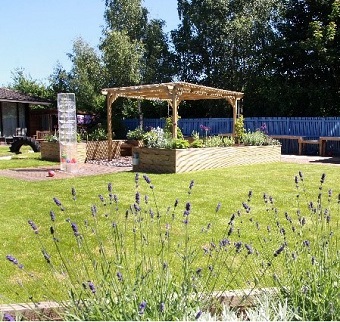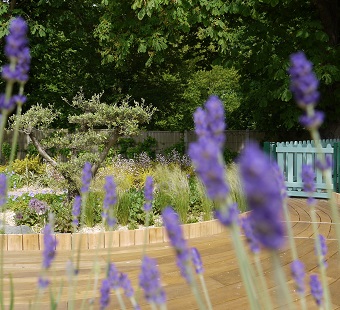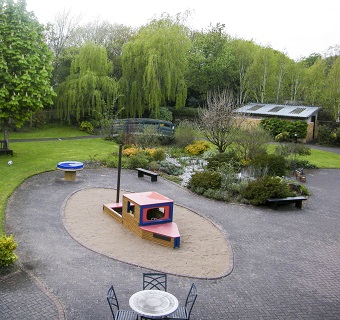 Acorns Children's Hospice, Selly Oak Mountbatten Hospice, Isle of Wight Little Bridge House, Fremington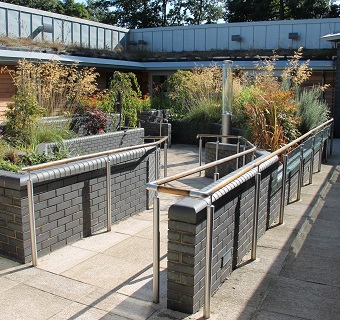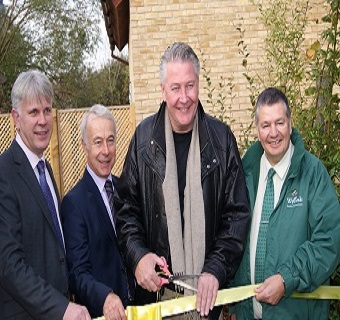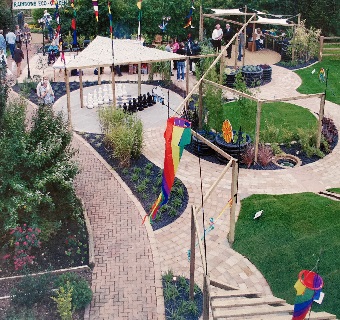 EACH - The Treehouse, Ipswich Richard House Hospice, London Rainbows Children's Hospice, Loughborough
Acorns Hospice - Three Counties, Worcester
For further information about any of our gardens please email info@greenfingerscharity.org.uk