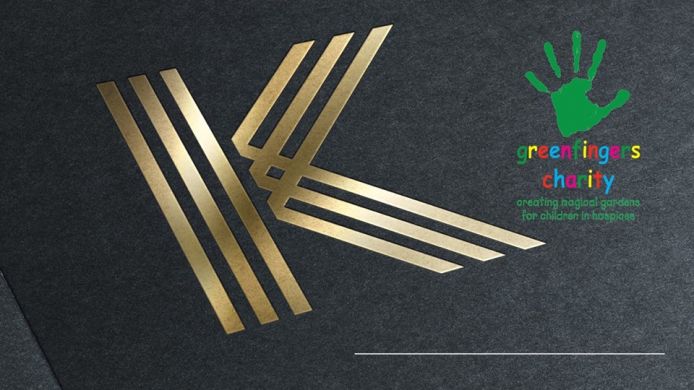 We are delighted to announce that Hotel Management company Kew Green Hotels has nominated Greenfingers as their charity partner until 2019.
Kew Green Hotels operate a wide range of properties right across the UK, with luxury full-service hotels and limited service assets. With the unique experience of both owning and managing properties, they have a reputation for operational excellence, strong revenue development and industry leading profit delivery.
This new and exciting partnership will see Kew Green Hotels and it's employees raising funds, volunteering and providing fund-saving opportunities for the Greenfingers.
Next time you check into one of Kew Green's Hotels, you might want to see what they're planning to support of Greenfingers Charity and perhaps even get involved!
Have a look at some of the fantastic FUNdraising activities that have been going on so far!