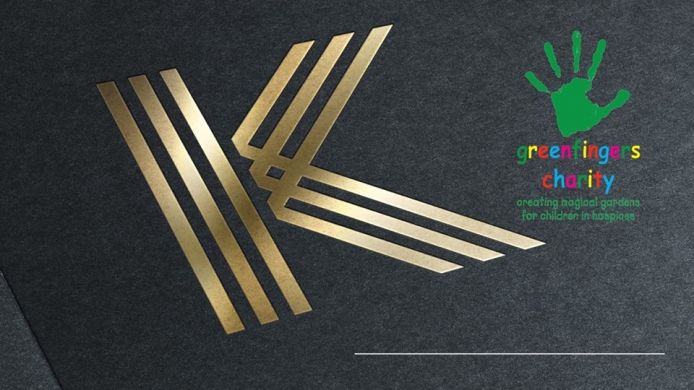 We are delighted to announce our partnership with Kew Green Hotels has been shortlisted for a charity award - The Business Charity Awards by Third Sector.
The partnership has so far raised £132,000 since we were chosen as Kew Green's Charity Partner in December 2016.
Kew Green have been shortlisted in the Sport, Travel and Leisure category and the winners will be announced Wednesday 23 May at the Marriott Grosvenor Square.
You can read more at http://www.fundraisingweek.co.uk/speaker/kew-green-owned-hotels-and-greenfingers-charity/