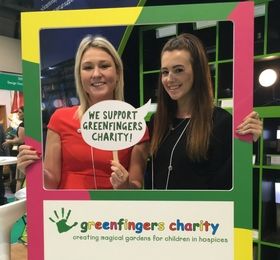 This year's Glee saw a record breaking FIVE vans filled with donations to support Greenfingers Charity, as exhibitors donated hundreds of stunning products and stock to help seriously-ill children spending time in a hospice.
Stock will be up-sold by Hillview Garden Centres, raising money for the charity that creates therapeutic gardens for children and their families who spend time in hospices across the UK.
A huge thanks to all of the organisations from the New Product Zone and Retail Lab who generously donated, including;
Bord Na mona
Cadix
Woodlodge
Ivyline
Head of Fundraising and Communications, Linda Petrons said: "On behalf of everyone at Greenfingers Charity I'd like to say a huge thank you to Glee for their overwhelming generosity this year. The much loved Woodlodge fire pit of booze was raffled at the exhibition raising a huge £550 and donations received at the end of the three-day event will go on to raise many hundreds of £s in the weeks ahead.
I'd also like to say a very special thank you to the HTA and Boyd Douglas Davies and his fantastic team from Hillview Garden Centres for working so hard, late into the evening on Wednesday and Thursday to ensure all donations were securely packed into the waiting vans for onward delivery".
T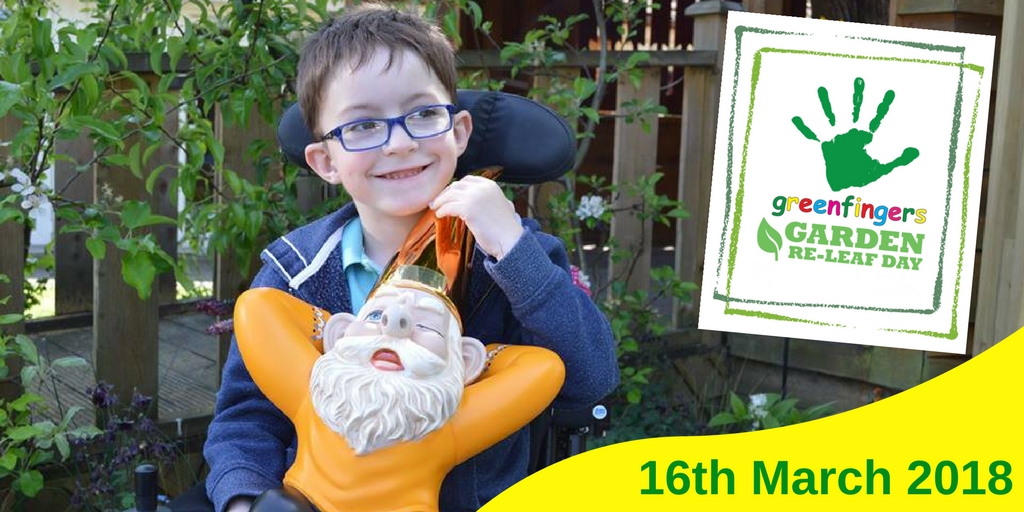 he charity also took the opportunity to remind visitors and exhibitors to the show that it's just six months until Garden Re-Leaf Day which next year takes place on
FRIDAY 16TH MARCH
To register your event or sign up to take part in, or support the great Garden Re-Leaf Day walk, contact Mandy in the Fundraising Team;
Telephone: 01494 674749
Email: gardenreleafday@greenfingerscharity.org.uk
Or Visit: www.gardenreleaf.org.uk