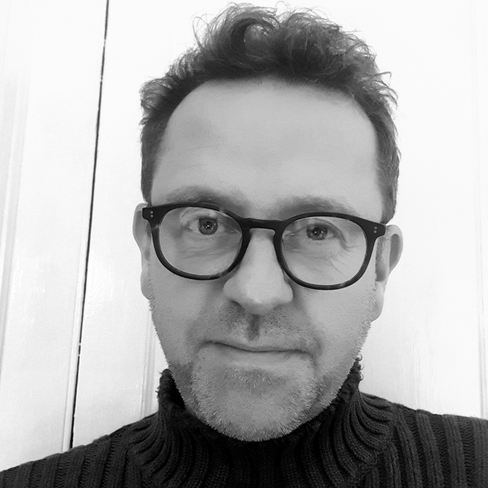 The Greenfingers Charity's Board of Trustees has further expanded with the inclusion of Richard Claxton, GP and therapeutic garden designer.
Richard, who trained at Guy's and St Thomas' Hospitals Medical School has specialised in both paediatrics and general practice medicine. After a long career that has spanned over 25 years, Richard has now retrained as a garden designer, and specialises in creating garden spaces that focus heavily on the mental and physical wellbeing that gardening provides as well as placing biodiversity and the integration of wildlife at the heart of the garden.
It is this knowledge and personal passion that makes Richard a great asset for the Greenfingers Board of Trustees, who together are responsible for controlling the work, management and administration of the charity. Additionally, the trustees operate alongside the in-house team who work daily to build the profile and band of supporters that help the Greenfingers Charity continue to build gardens at children's hospices across the country.

Talking about this new role, Richard said: "I couldn't be happier to be appointed as a Trustee of Greenfingers. As a charity it's the perfect fit for me; harnessing the importance of nature through special gardens for children, their families and the hospice staff to spend precious time within. Collectively they all face such huge challenges, and the provision of these beautiful green spaces by Greenfingers is so important and has such a powerful impact. I'm glad to be able to help in whatever way I can."

Sue Allen, Chairman at Greenfingers Charity added: "We are delighted to welcome Richard onto the Board. Richard, perhaps more than most, appreciates not just the value of gardening on a personal and professional level, but his career as a GP means that he truly understands the challenges hospice communities face daily. I have no doubt that this knowledge will add real value to the Greenfingers Charity as we develop future gardens and fundraising opportunities."