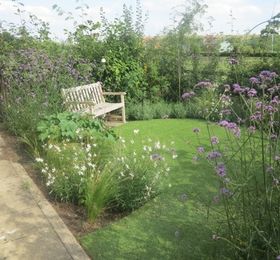 Monday 22nd to Friday 26th May marks a special time in the hospice calendar; Children's Hospice Week, the only week dedicated to raising awareness and funds for seriously ill children and their families, and the services that are there to support them. Greenfingers Charity is 'turning up the volume' in support of Children's Hospice Week, raising awareness of the difference a magical garden can make to a life-limited child, and their family, spending time in a hospice.
---
In 2016, Greenfingers Charity worked closely with Bluebell Wood Children's Hospice to create two tranquil gardens to sit alongside the hospice's bereavement suites.
The end of life suites are used by parents and other family members at the most difficult times, and having a flowering outdoor space to look out on, or spend time in, has immense therapeutic value.
T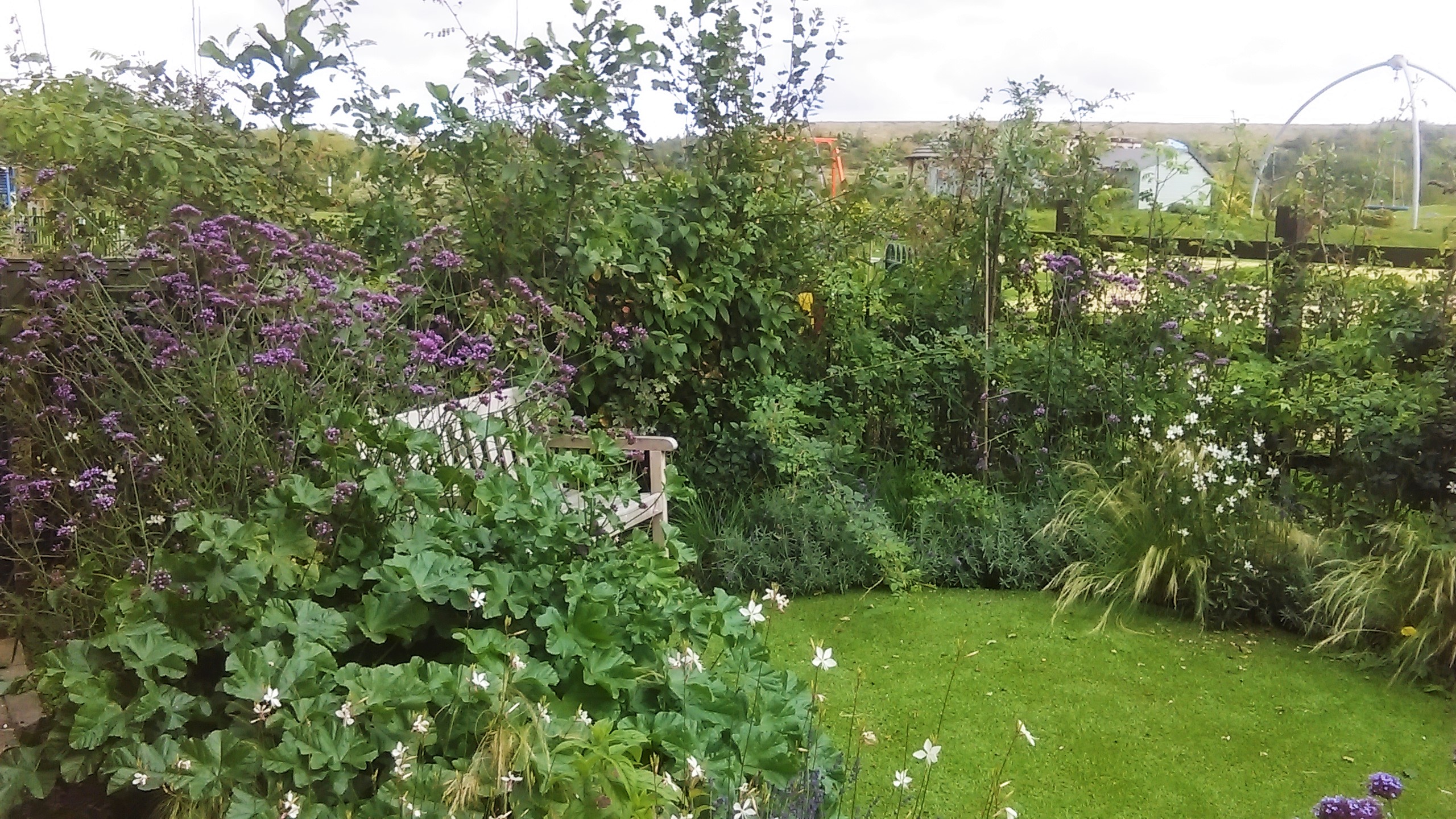 rees, including Betula Utilis Var Jacquemontii and Sorbus Aucuparia, and climbers such as Trachelospermum Jasminoides and Parthenocissus Henryana, offer privacy to families sitting in the garden. A cool coloured planting scheme with Anemone, Aquilegia and Lanvendula also helps to create a calming outdoor environment.
Before Greenfingers worked with Bluebell Wood, both bereavement suites looked out onto cold car park spaces and storage containers. Now, thanks to supporters of Greenfingers Charity, families have a special place to reflect in.
If you would like to support Greenfingers Charity and help to create more magical gardens for children and their families who spend time in hospices across the UK, please contact us at info@greenfingerscharity.org.uk or visit our Get Involved Page. To keep up to date with our work, sign up here to receive our Greenfingers Charity newsletter.