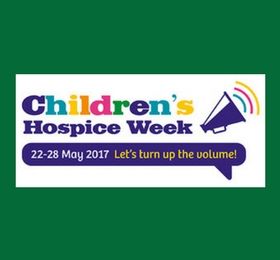 Monday 22nd to Friday 26th May marks a special time in the hospice calendar; Children's Hospice Week, the only week dedicated to raising awareness and funds for seriously ill children and their families, and the services that are there to support them.
Greenfingers Charity are 'turning up the volume' in support of Children's Hospice Week, raising awareness of the difference a magical garden can make to a life-limited child spending time in a hospice.
Many people think of a hospice as a clinical environment that 'just provides end of life care' that 'doesn't extend to the whole family'. Although palliative care is an incredibly important part of a hospice service, children and their families can enjoy many other wonderful aspects of hospice life, including the experience of exploring a magical garden.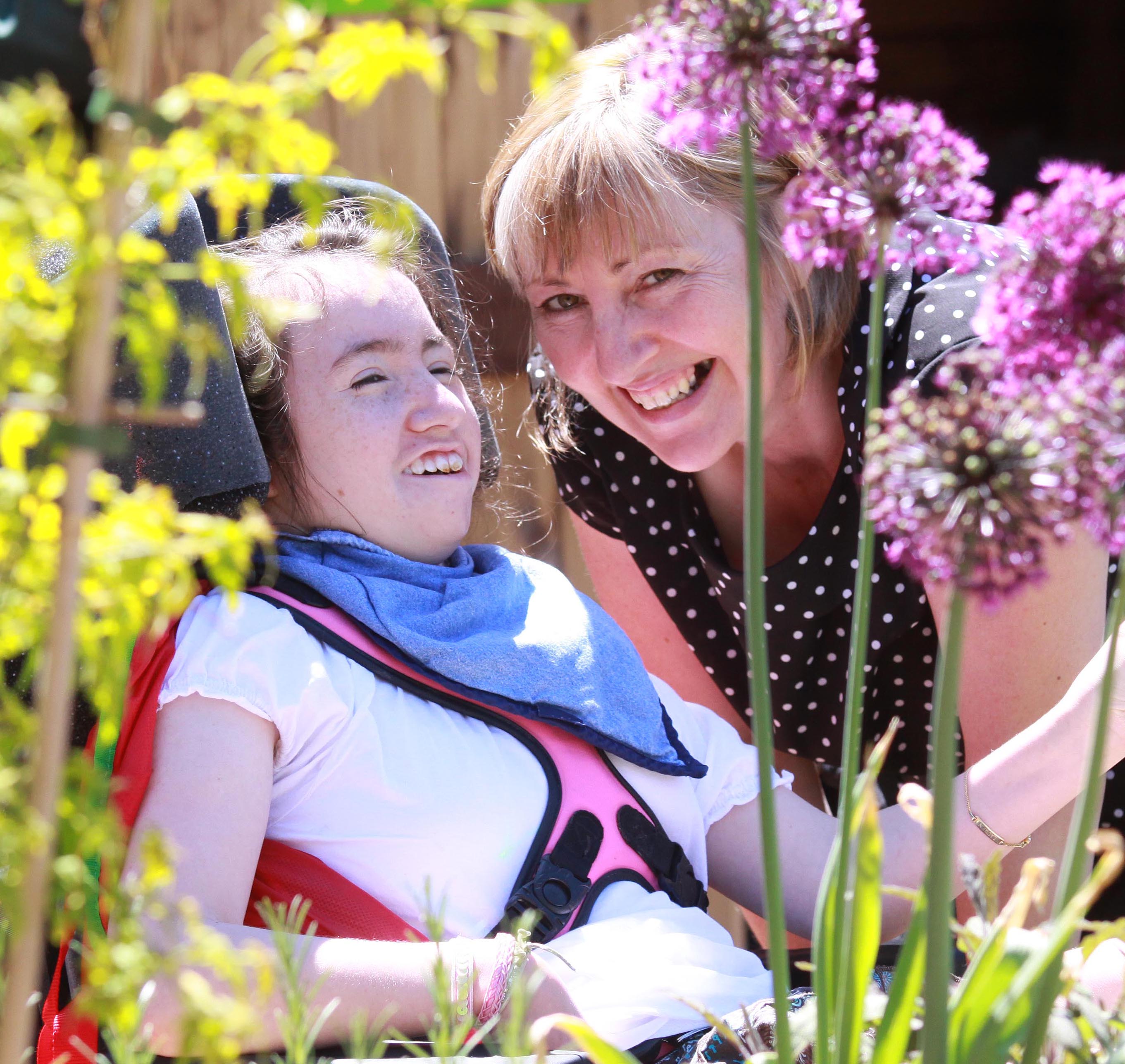 What is a Greenfingers Charity garden?
Greenfingers Charity is driven by the belief that time spent outdoors, away from the bedside, can offer children and families under considerable stress a vital opportunity to embrace the benefits of being in the fresh air and engaging with the natural environment. We are committed to creating specially designed, stimulating garden spaces that can bring many benefits to children with life-limiting and life-threatening conditions. Whilst many people may take for granted the simple pleasure of being able to enjoy a garden, for these children, their siblings and their families, the chance to spend time together outdoors and away from the bedside is precious.
Together for Short Lives is calling on the public to support their local services during Children's Hospice Week. To find out how you can help give a child spending time in a hospice a magical garden space to enjoy, please visit The Difference You Make page on our website, or email info@greenfingerscharity.org.uk