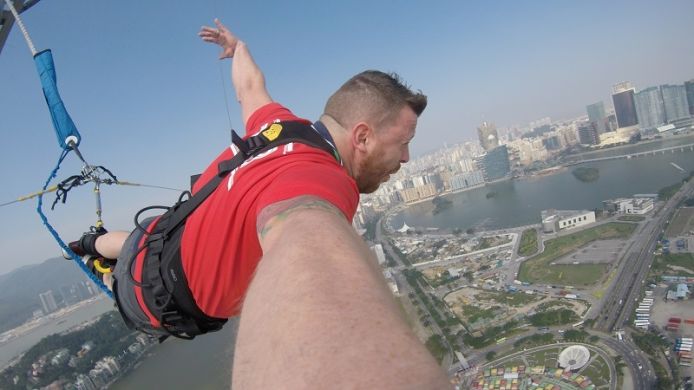 Our friends at Kew Green Hotels have been busy FUNdraising and raising awareness of Greenfingers Charity over the past few weeks.
The staff have been undertaking some daring and endurance challenges and we continue to be overwhelmed by not only their tremendous support but also their courage.
Kenny Bruce Russell, General Manager of Holiday Inn Ipswich Orwell, has taken a leap of faith for Greenfingers by taking part in the Highest Bungee Jump in the World. Kenny bravely jumped from the top of the Macau Tower, China, which stands at an impressive 233 metres high. He has raised nearly £1,000 from this, for which we are very grateful!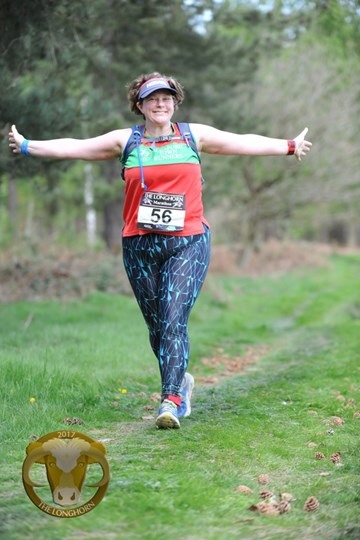 Helen Barker is continuing her 51 runs for Greenfingers and has recently embarked on run number 39 – the Clumber Park 10K in Nottinghamshire. What makes this even more impressive, is that she has done the past couple of runs whilst poorly so well done Helen! So far, she has raised nearly £1,200 for the charity, and with runs scheduled until January 2018, she hopes to raise a lot more. An incredible feat by Helen!
Hotels around the country have also been putting up their Greenfingers Christmas Displays as part of their seasonal display competitions, to be judged on December 4th. You can see some of their fantastic efforts in our gallery here.
Money is also being raised through Christmas fairs, book and cake sales and Christmas Party Hamper raffles at hotels across the UK with guests buying tickets with all proceeds going to Greenfingers. Thank you for all your efforts!