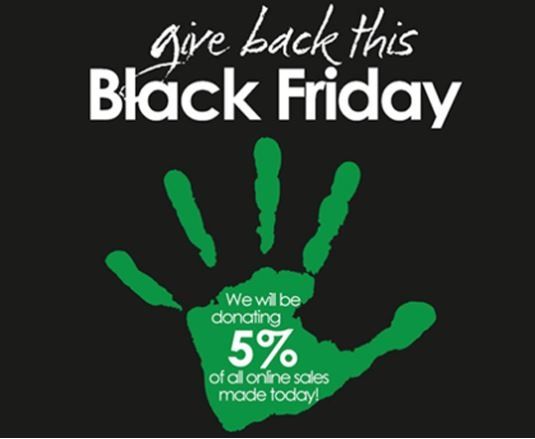 Why not turn Black Friday into "Green Friday" and give back much needed funds to Greenfingers Charity.
We are lucky enough to have some great supporters who are doing just that.
Suttons Seeds are giving 5% of all of their online sales today to Greenfingers whilst Buy Whole Foods Online are offering shoppers the chance to donate 10% to the charity over the weekend.
Thank you for all of your support!