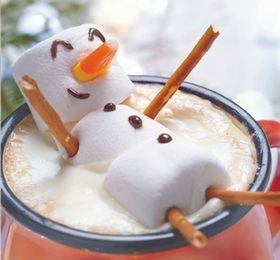 In May 2016 The Great British Card Company launched a range of greetings cards to raise vital funds for two horticultural charities, Greenfingers and Perennial. For every Floreo card sold, The Great British Card Company pledged to donate 20p to both charities, with the hope of generating £10,000 for Greenfingers in the first year. As consumers across the country start shopping for their Christmas cards, we are delighted to announce £18,500 has so far been raised.
The cards feature stunning photographs of English gardens in bloom, wildlife scenes, including field mice perching on corn stems and a trio of barn ownls snuggled on a branch, as well as seasonal snaps of smiley snowmen and Christmas robins. The Floreo range is comprised of 42 designs and can be purchased online or in garden centres across the UK.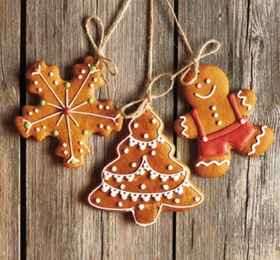 The idea of dual fundraise came from Carol Paris, Trustee of both Greenfingers Charity and Perennial.
Linda Petrons, Head of Fundraising at Greenfingers commented:
"We are enormously grateful to the Great British Card Company and to Carol Paris for bringing this partnership together and to all those garden centres who are already supporting this fantastic fundraiser. The money raised really will make a huge difference to the lives of so many, including thousands of children and families who spend time in hospices.
Buyers interested in stocking a range of Floreo greetings cards can contact the Great British Card Company on 01452 888999 or visiting http://trade.greatbritishcards.co.uk