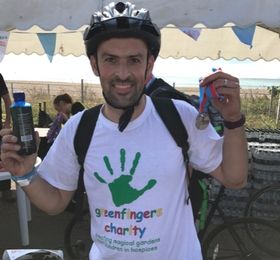 David Eaton has well and truly blown us away with his weekend of fundraising madness, taking on two incredible challenges in such a short space of time.
On Saturday 16th September, The Solar Centre team once again took on the Rough Runner challenge, defeating the famous Travelator to raise vital funds for Greenfingers Charity. Then, less than 24 hours later, David was joined by his cycling partner for the day, Michael Di Maio, who has also been fundraising for Greenfingers, as the duo took on the famous London to Brighton ride.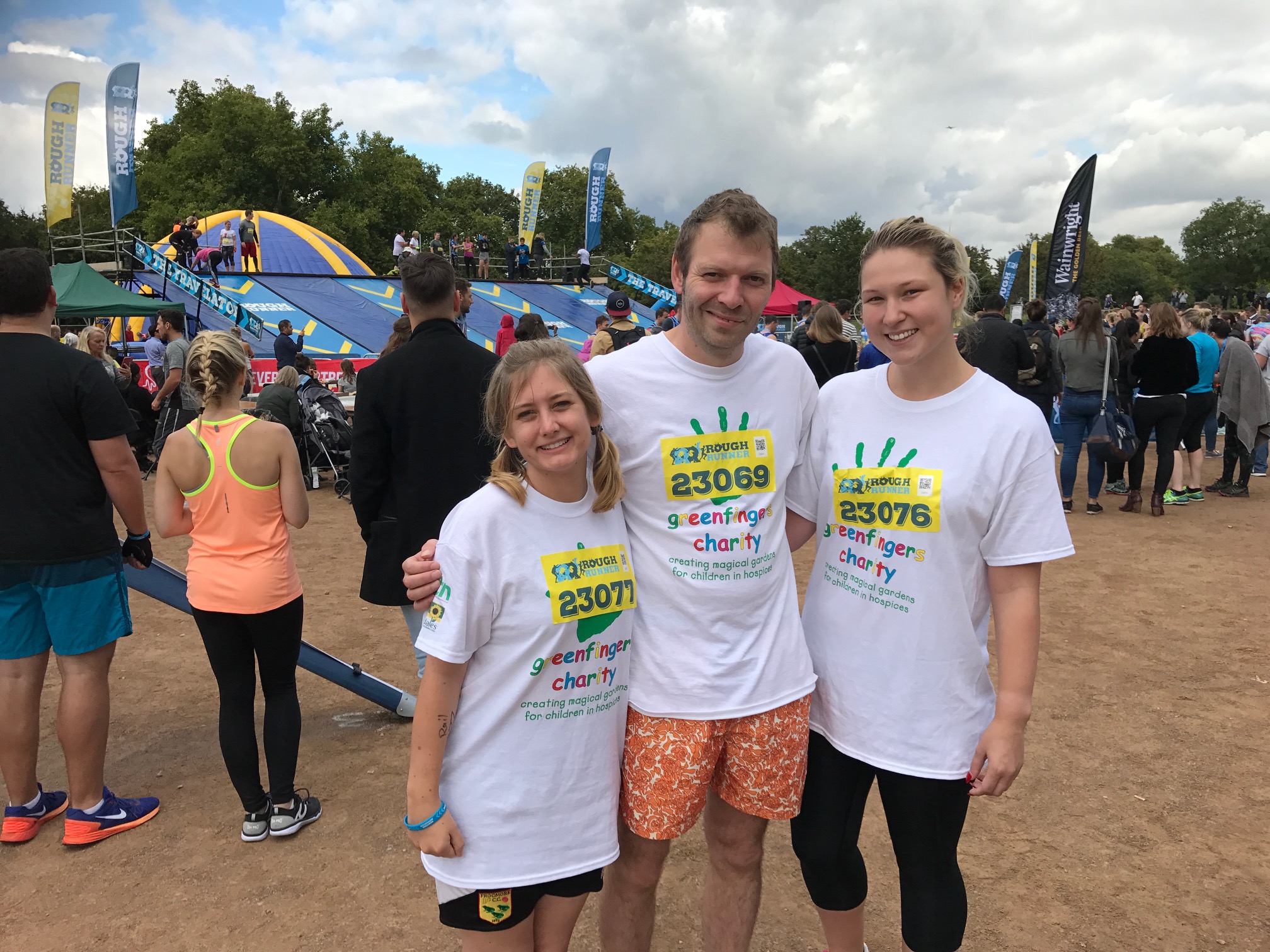 In what David describes as the 'most fun he's ever had raising money for charity', the team were spotted swinging, climbing and splashing their way through the Total Wipeout style course, dodging rotating arms and pools filled with icy cold water!
A huge thanks to Suzie Fraser, Olivia Lettis, Gabriel Homer, Daniel Morgan and Michael Di Maio for joining David on his epic challenge, and for raising much needed funds to help us build more magical gardens for seriously-ill children spending time in a hospice.
To support the team, please visit The Solar Centre Justgiving Page.