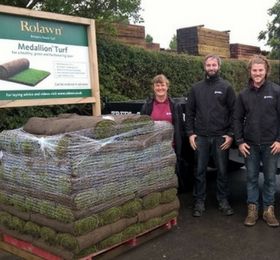 Thanks to meticulous record keeping, Rolawn, Europe's largest producer of cultivated turf, has this month been able to announce harvesting and delivering 160 million rolls of turf since founding the company in 1975. To mark the achievement, a £500 donation has been made to Greenfingers Charity, whilst the order containing the 160th millionth roll has been delivered free of charge to newly launched Rolawn Stockist, Hassett Plant Centre of Pitsford, Northampton.
Over the years Rolawn has supported Greenfingers Charity by donating turf and topsoil to hospice garden projects across the country, helping seriously-ill children spending time in a hospice to enjoy accessible outdoor spaces. Hospice gardens to have benefitted from Rolawn's support include;
Shooting Star, Hampton
Julia's House Children's Hospice, Broadstone, Dorset
Bluebell Wood Children's Hospice, Rotherham
Eden House Children's Hospice, Carlisle
Helen and Douglas House Hospice, Oxford.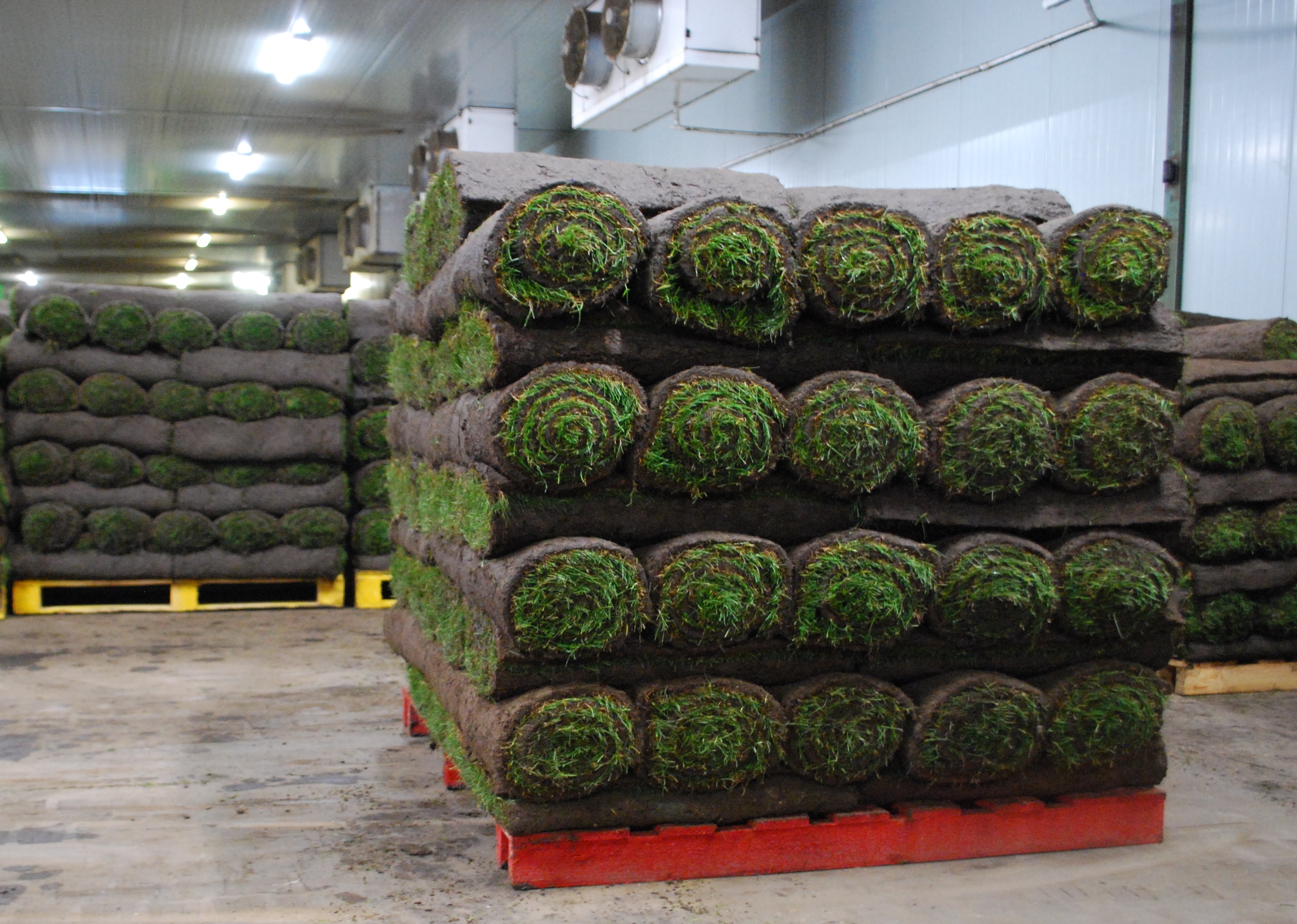 Jonathan Hill, Sales and Marketing Director at Rolawn, commented,
"We have seen, first hand, the benefits children and their families get from the gardens created by Greenfingers Charity.
This makes the selection of Greenfingers as our nominated charity both meaningful and rewarding.
We hope our supply of products and raising of funds goes a little way towards enabling their great work to continue for many years to come."