For a lot of us, running 5k feels like a lot of hard work.
10k? Slightly terrifying.
A marathon? Don't even go there...
But for Helen Barker, running a marathon has become something of a regular activity as she takes on an epic 53 race challenge raising funds for Greenfingers Charity.
Epic Challenge
When we say 'epic' challenge we genuinely mean it. On the 25th April Helen took part in the Keilder Night Skies Full Marathon, running while the rest of the world was fast asleep. On the 26th May she embarked on a 20 mile race with over 200 obstacles, on 3rd June a Park Run at Belton House followed by the Derby Half Marathon the very next day.
Most recently she pushed her body to the extreme to complete a 40 mile non-stop race quite appropriately called The Grim Reaper.
For Helen's 26th race, she will take on the truly challenging South Coast Challenge.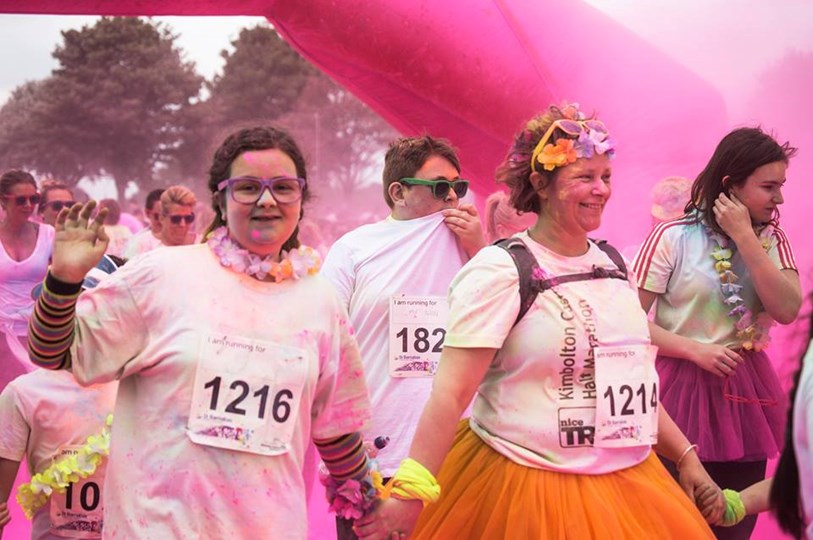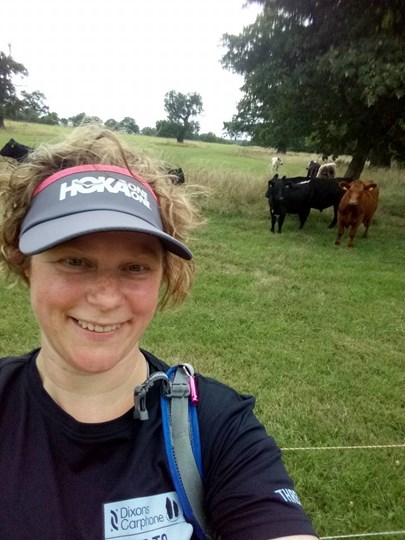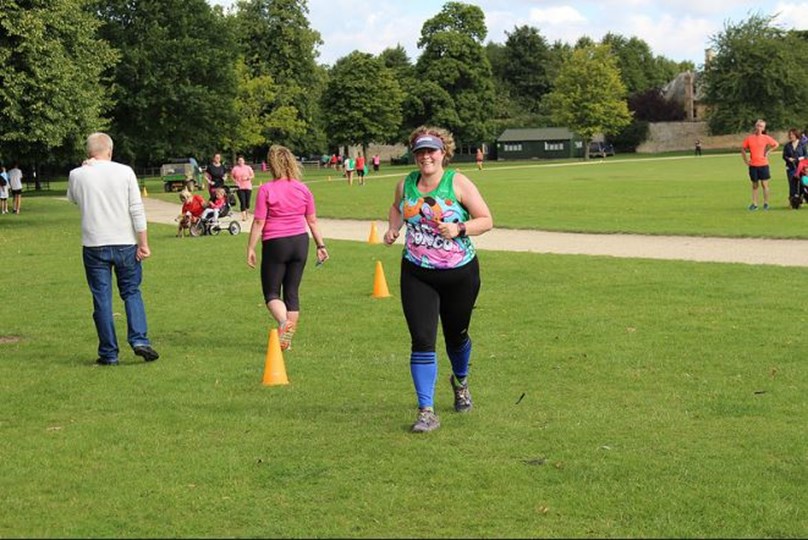 The South Coast Challenge
I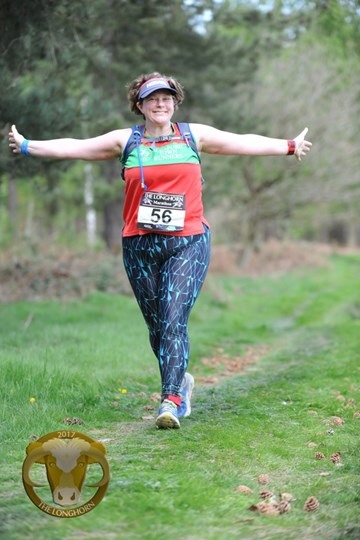 n less than three weeks' time, Helen is taking on her biggest running challenge so far, 'The South Coast Challenge', a 100KM (62 Mile) non-stop endurance event from Eastbourne to Arundel, to help raise money and awareness for seriously ill children spending time in a hospice.
Traveling down from her home county of Lincolnshire to Eastbourne on Friday 25th August there will be time for a quick stop over before waking up early to head down to the start line with 1,800 other participants.
The South Coast Way Downs Path is a tough path to follow with over 70% of the route including hills, cliffs, and rope bridges to challenge even the hardiest of athletes.
During the first 50K Helen will pass through some amazing scenery including The Seven Sisters Country Park, and an amazing climb up to Beachy Head at 162m above sea level.
Halfway Helen will be able to refuel in the vibrant city of Brighton (passing in front of Kew Green Hotels Holiday Inn Brighton), before embarking on a gruelling night section, which will be welcomed by seeing the sun rise over Arundel and crossing the finish line on Sunday morning.
We are truly blown away by Helen's commitment to her 53 Race Challenge for Greenfingers Charity.
If you too are inspired and would like to make a donation, please visit her Just Giving page. Having just passed her £250 target, we'd love to see her raise even more.
Helen first learnt about Greenfingers Charity when her employers, Kew Green Hotels, formed a three year charitable partnership with us. Inspired by the magical gardens we create for life-limited children spending time in a hospice, she decided to tie up her laces and take on a truly admirable adventure. Please visit our Corporate Support page if your organisation is interested in because a Greenfingers Charity Corporate Supporter.