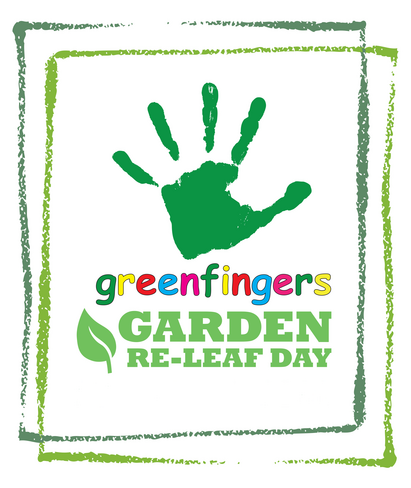 With less than two weeks to go, we are delighted to let you know that there are so many fantastic events happening across the UK, including:
At British Garden Centres across the country there will be raffles, cake sales, pot planting, treasure hunts, lucky draws, children's planting sessions, car washes, face painting and much more. To find your nearest British Garden Centre, click here.
Fancy testing your general knowledge, the popular quiz nights at Old Railway Line and Perrywood Garden Centre promise to be great fun!
Much loved raffles will once again take place at Haskins Garden Centres.
Bike-athons will be held at Aylett Nurseries and Brookfields Garden Centre.
At Millbrook Garden Centres there will be a virtual plant sale.
At St Peter's Garden Centre they'll be holding a quiz and curry night for staff as well as a fantastic raffle!
Primeur, Evergreen Garden Care and Gardena will all be putting the fun into Fundraising at work
The Garden Design Company's Garden Club will be holding a unique hands on learning session which will provide guidance and top tips on how to grow your own fruit, veg and herbs. Click here to find out more.
Anisa Ferguson of Garden Trade News will be taking on a Triathlon in her local gym
Garden Re-Leaf Day Walks South along with a Cycle Challenge which starts and finishes at Tring Garden Centre are proving to be popular events this year with teams from Evergreen Garden Care, Husqvarna, Glee, Gardena, Horticultural Trades Association, British Garden Centres, Woodmansterne, Westland, Wisdom Tree, SBM Life Science, Hornby Whitefoot PR, Capi, Vitavia, Poplars Garden Centre, Decco, Stocksigns, Bulldog, Christie & Co, Garden Trade News and Taylor's Bulbs.
And new for this year, thanks to Jane Lawler Associations, there will be a Garden Re-Leaf Day Walk in the North! Already signed up are teams from Ames, Evergreen Garden Care, DB Landscapes. Garden Trade News and the Horticultural Trades Association.
It's not too late to register to take part!