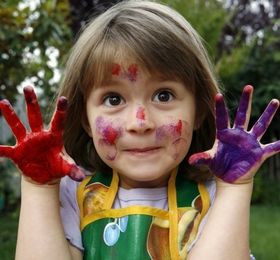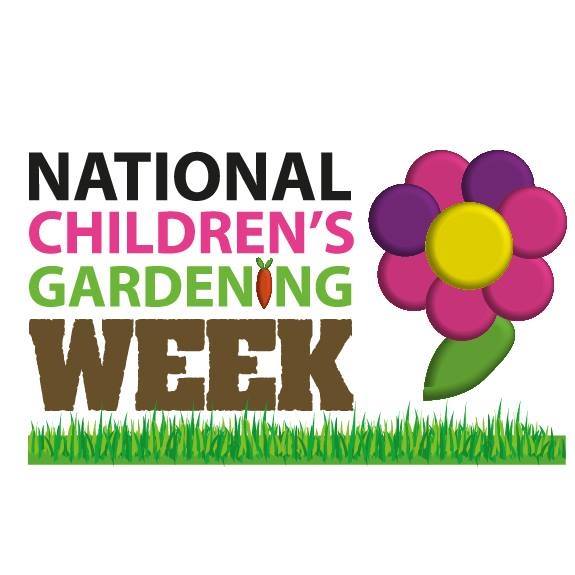 From 29th May to 4th June, little ones across the country are encouraged to get greenfingered as part of Children's Gardening Week.
The 'warm' half term week is the perfect opportunity for youngsters to give gardening a go – especially as most seeds can be planted outdoors without fear of weather damage. Shoots will quickly spring to life, captivating children's attention and their interest in the great outdoors.
Great plants for children to grow...
Giraffe Sunflower Seeds available from Suttons – these giant sunflowers are possibly the tallest sunflowers ever bred, reaching a whopping 4.5 metres! Buy yours from Suttons and 30p will be donated to Greenfingers Charity.
Sweet Pea Greenfingers Seeds are easy to grow and produce incredibly scented, delicate coloured blooms that children will love. Mr Fothergill's has pledged to donate 25p to Greenfingers Charity from each pack sold.
Your children may be new to the garden so if you'd like to inspire them to pick up a trowel, treat them to a brightly coloured unisex Gluvie gardening set from Briers. The gloves are particularly handy thanks to elasticated cuffs that keep dirt out! 50p from every sale will be donated to Greenfingers Charity, helping us make more magical gardens for children spending time in a hospice.