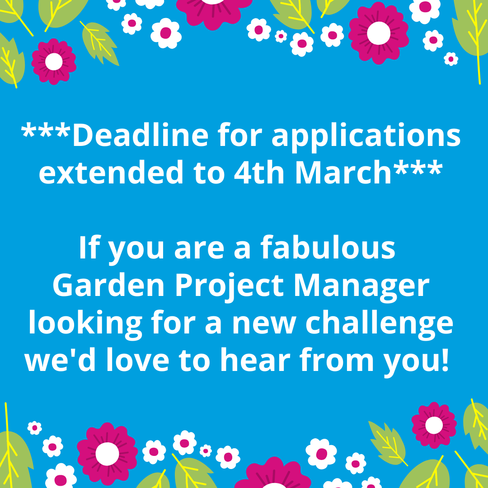 If you are a fabulous Garden Project Manager looking for a new challenge this year we may just have the perfect job for you!
As our Garden Project Manager, you will work with the most inspiring designers and landscapers to play a vital role in bringing the gift of a garden to life in children's hospices across the UK. Click on this link to find more information about the position.
We're looking forward to hearing from you!