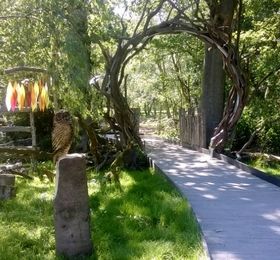 Monday 22nd to Friday 26th May marks a special time in the hospice calendar; Children's Hospice Week, the only week dedicated to raising awareness and funds for seriously ill children and their families, and the services that are there to support them. Greenfingers Charity is 'turning up the volume' in support of Children's Hospice Week, raising awareness of the difference a magical garden can make to a life-limited child, and their family, spending time in a hospice.
---
Described by The Telegraph as 'the hospice garden that changes young lives', the Woodland Walk Garden at Chestnut Tree House children's hospice has given seriously ill children from East and West Sussex a truly magical outdoor space to enjoy. The garden was designed by award winning garden designer and Greenfingers Charity Patron, Ann-Marie Powell, on behalf of Greenfingers Charity.
WATCH: Ann-Marie Powell in the Chestnut Tree House Garden for Greenfingers Charity 10 Million Moments Appeal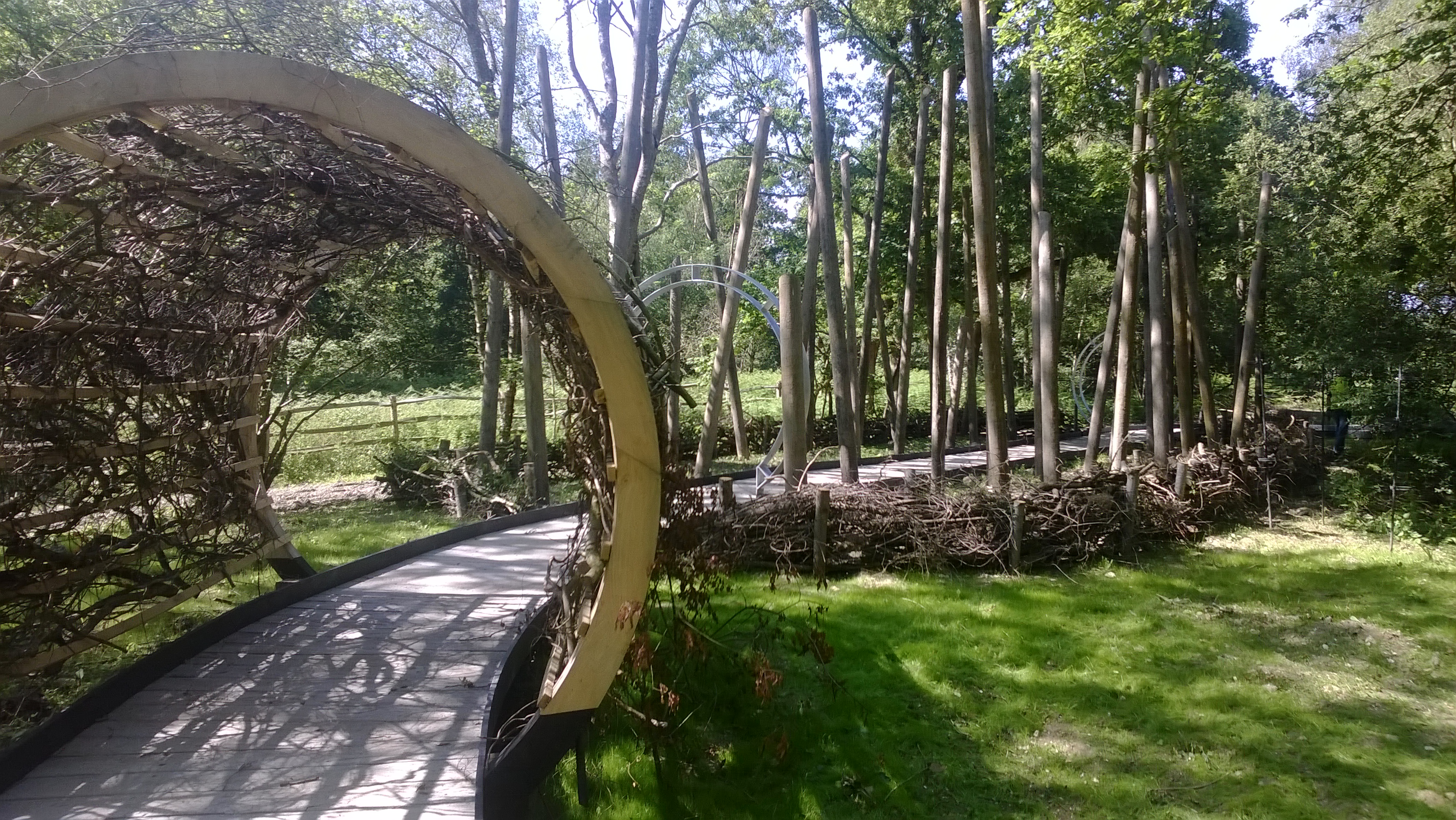 This once unusable piece of land is now a stunning woodland area with looping paths and circular decks. Children and their families enter the space through enchanting 'moon gates', going on to discover a bug zone, stick walk and teepee. Families can spend precious time together at the natural pond with viewing space, or create memories in the picnic area with special benches to accommodate children in wheel chairs.
As with all Greenfingers Charity gardens, every detail was carefully considered to give children at the hospice a truly magical outdoor experience.
If you would like to support Greenfingers Charity and help to create more magical gardens for children and their families who spend time in hospices across the UK, please contact us at info@greenfingerscharity.org.uk or visit our Get Involved Page. To keep up to date with our work, sign up here to receive our Greenfingers Charity newsletter.