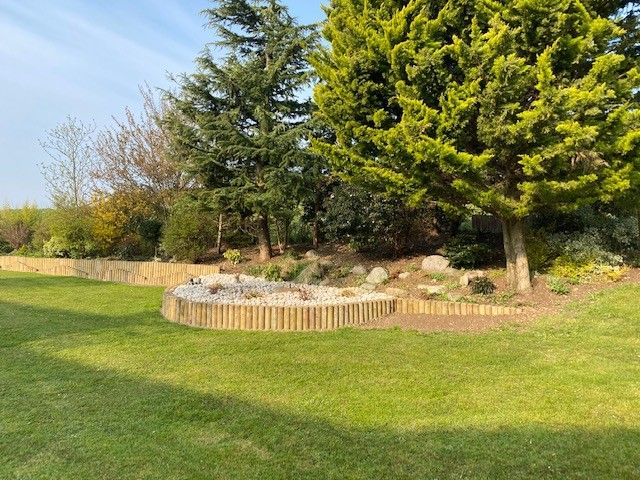 Last year we were delighted to receive a generous donation to support a new Greenfingers Garden Makeover initiative. The funds, donated by a private donor, will be used to enable us to revisit very old Greenfingers gardens (over 10 years old) to ensure they continue to be useable spaces for children and families who spend time in hospices across the country.
The first makeover under this new initiative has now been completed and we and the hospice are delighted at the transformation.
On behalf of the hospice, Nikki Samsa, Head of Fundraising said: "We were so delighted that Greenfingers were able to come back and refresh our Children's pond, the area had got very tired over the years and was in desperate need of a helping hand. This area is surrounded by our 'Walk of Life', full of memories, and this part of the garden is again a place for fun, laughter and reflection."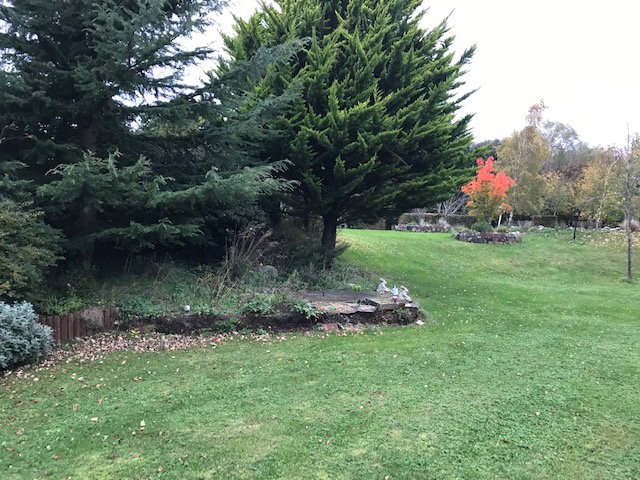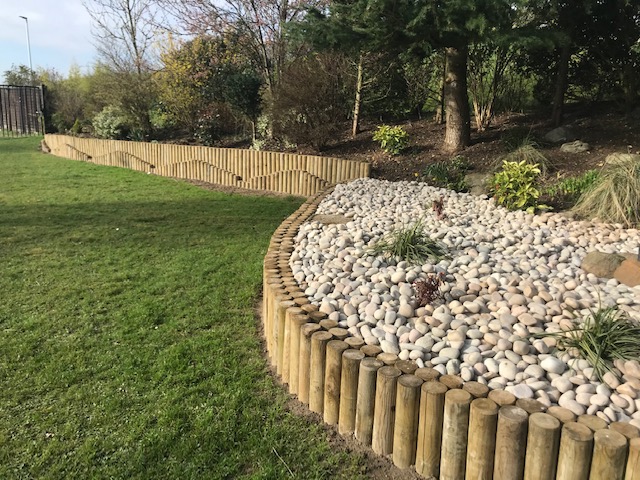 A once tired garden and water feature has received a much needed makeover.