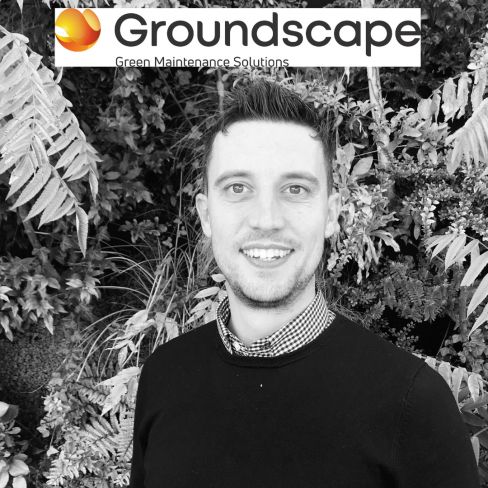 We are delighted to announce that Scotscape Groundscape has chosen to support our work this year. Here's what they've said:
"Here we are in 2021 after one of the most extraordinary years and we're feeling very happy to be here and as busy as ever. As part of many positive changes here in the Scotscape Groundscape team, we really wanted to put our skills and horticultural knowledge to good use, in short we wanted to give something back.
Our search began to find a charity which connected with the whole team and which had the power of gardens at its heart. We are thrilled therefore to announce that with immediate effect we pledge to donate 1% of the annual value of every new Annual Garden Maintenance Contract we win to the brilliant charity Greenfingers.
Darren Bosworth – Managing Director, Scotscape Groundscape said: 'Myself and the Groundscape team are all thrilled to commit to Greenfingers, we understand the wonderful benefits that gardens can bring to soothe and the significant role they play in the hospice and healthcare environment, we are really looking forward to raising funds and also rolling up our sleeves to support Greenfingers with the regeneration of some of their existing gardens.'
Speaking on behalf of Greenfingers, Linda Petrons – Director of Fundraising and Communications said: "On behalf of us all at Greenfingers Charity, I would to say a huge thank you to Darren and his team for choosing to support our work. The generous pledge to help in a variety of ways during the partnership will certainly make a real difference to the lives of many seriously unwell children and their families. We very much look forward to working together this year".
For more information about Scotscape Groundscape, click here.