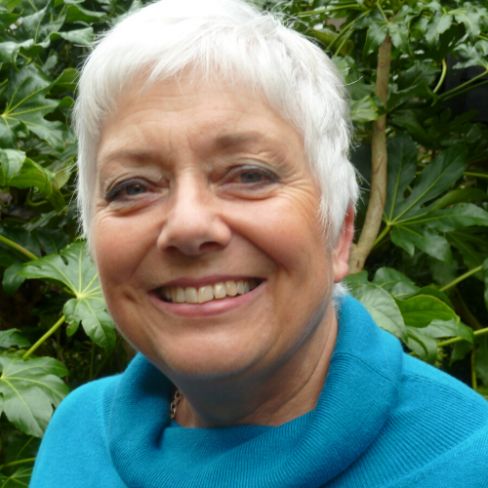 I was so delighted and proud to become Chairman of Greenfingers in January this year and looked forward, in my first few months, to getting to know our great team in the office and our willing volunteers, potentially to meet some of you, our generous supporters and to visit some amazing gardens already created and those in the planning stage.
We all know what happened next. Sadly Covid 19 has meant the necessary cancellation or postponement of what would have been some brilliant 'fun' fund-raising events this year and, of course, work on all the new gardens in the pipeline had to stop. However, I have been overwhelmed by the rate at which we have continued to receive donations in such difficult times. Maybe the increased awareness of the value of the great outdoors for both physical and mental well-being has underlined just how important the work of Greenfingers is.
So, you should know that as soon as we and the hospices are able, work will resume with even greater energy and enthusiasm (if that is possible) and we look forward to even having Official Opening Parties of maybe more than 6 people!
Thank you again, stay safe and healthy, All good wishes, Sue