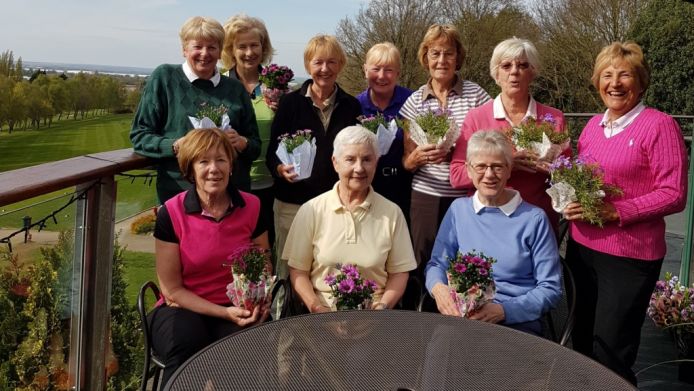 A huge thanks to Sylvia Evans, Aspley Guise & Woburn Sands Golf Club's new appointed Lady Captain for 2017, who has named Greenfingers Charity as the club's Charity of the Year.
Fundraising kick-started yesterday with the Ladies Prize Day competition. A huge thank you to everyone involved!
If you would like to support Greenfingers Charity, helping us create more magical gardens for children and families who spend time in a hospice, please visit the Get Involved page on our website.