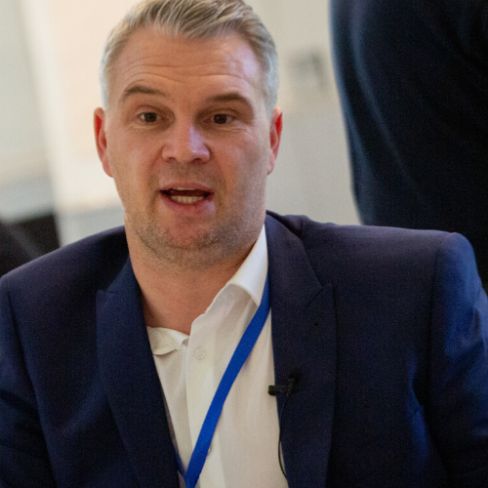 In 2019 we received the first of several donations from Barry Randall who chose to donate royalties from his book, Time, Team and Money to Greenfingers Charity. A further donation has just been received which prompted us to have another sneak peak at the book to see if it might help us, or indeed others, particularly during these difficult times.
The book, which is aimed at those who want to have the mindset to be more successful, make more money and create a better team describes Barry's journey from being a financially drained, overworked, self-employed landscape gardener, to owning a multimillion pound landscaping company.
To find out how reading one book changed everything for Barry, his book Time Team and Money is available to buy on Smile Amazon now.
Thank you Barry, your support means so much to us and the children and families who spend time in Greenfingers gardens across the country.