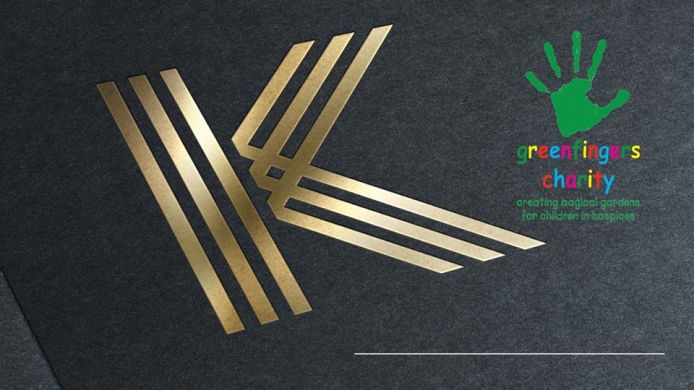 Greenfingers Charity's latest partnership with Hotel Management company Kew Green Hotels has already seen a number of fun-filled FUNdraising schemes pop up across the country since it launched in late 2016.
Their first challenge for 2017 is The Accumulator Challenge. The idea for the scheme is simple. Much like The Apprentice, each team has been given a starting fund of £50 which, over the course of the next twelve months, will aim to turn into £1k. How they reach the £1k is up to each individual team. Anything goes as teams can invest in anything from ingredients for a bake sale to compost and pots for flower arrangements to be sold on in support of the charity.
Each hotel team has until the 31st December to get behind the challenge so best of luck to all involved…we'll keep you posted on how they get on!
If you are interested in finding out more about organising your own Accumulator Challenge, please contact the Fundraising team by emailing info@greenfingerscharity.org.uk.