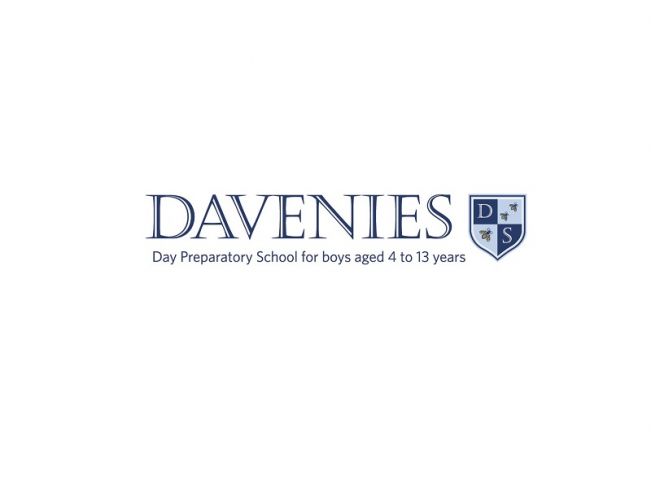 We're delighted to have been chosen by the boys in Shackleton House at Davenies School in Beaconsfield, as one of the charities they would like to support over the coming months.
The boys will be generously supporting Greenfingers with an event in December, they're currently deciding what they would like to do.
Linda Petrons, Greenfingers Director of Fundraising Communications says: "We're delighted that Davenies have chosen to support Greenfingers this year. To have children supporting our work and fundraising to make a difference to life-limited children and their families is amazing for Greenfingers Charity – and I hope inspiring for all the children and staff at Davenies."
Many thanks to the staff and boys at Davenies – we're so glad to be working in partnership with you.