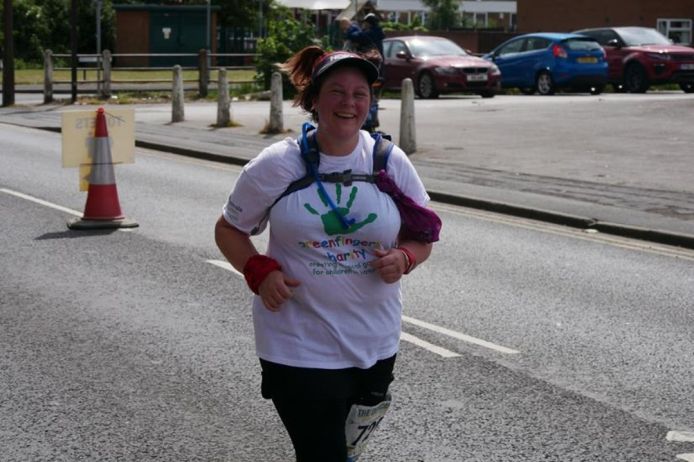 We are so proud to support our Greenfingers Fundraiser Extraordinaire – the brilliant Helen Barker from Kew Green Hotels. As part of her fundraising efforts for 2019, she will be heading out to the heart of the Sahara Desert in October to run a double marathon!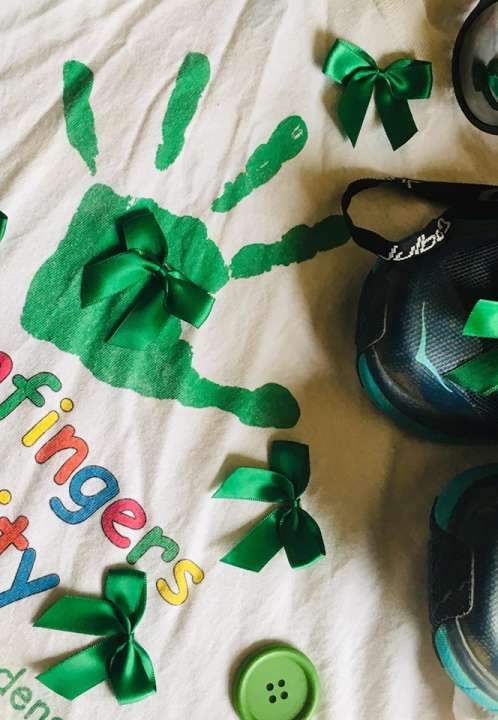 Helen is selling #RunSahara miles as 'Memory Miles', whereby each mile she runs will be represented by a green ribbon or a green button pinned to her vest. The ribbon can have a name or an inspirational quote – written on and chosen by you. In return for donations, Helen will carry your ribbon or button with pride across one of the hottest, most inhospitable environments on earth, returning it back to you at the end.
A green ribbon with a message costs just £10 and a button is £5. Please note that Helen has already sold miles 1, 2, 3, 6, 13, 19, 26 and 52.
To donate, please visit Helen's Just Giving Page and put your message in the text box along with your name, or get in touch with us here at Greenfingers Charity with your mile number and message at info@greenfingerscharity.org.uk and we can organise it for you.
Helen has been undergoing a gruelling training plan for the challenge including the Snowdonia Marathon, the Doncaster Half and Round Sheffield. We wish Helen all the best in her preparations and we will keep you updated as to her progress. Big thanks to Helen for taking on such an amazing fundraising challenge for Greenfingers Charity!