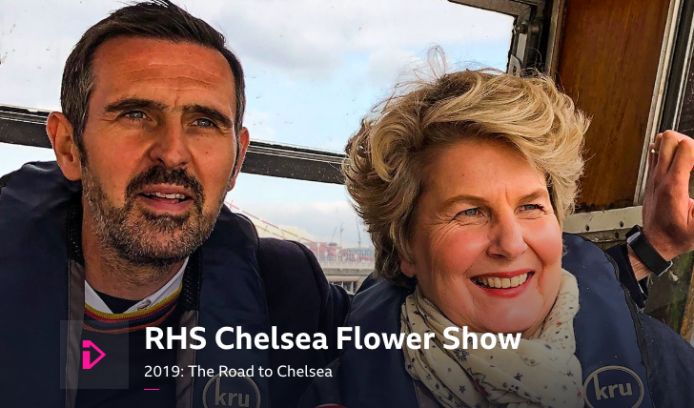 We were delighted to see The RHS Chelsea Greenfingers Charity Garden featured on the BBC2 Programme 'The Road to Chelsea' yesterday evening.
If you didn't manage to watch it, make sure to tune in on BBC iPlayer, for a behind-the-scenes interview with Garden Designer Kate Gould and Project Manager Keith, who discuss the makings of a Chelsea Show Garden and some of the thought process that's gone into the creation of the Greenfingers Garden, which will feature on the Main Avenue – at plot MA 336 – at this year's Flower Show.
Watch it on iPlayer here. (the interview starts at 36:40mins).
Find out more about our Greenfingers Garden here. We hope you will come and see us if you are visiting the show this year.
The Greenfingers Charity Garden has been made possible thanks to the generosity of a private donor. This is the first Greenfingers Charity Garden at RHS Chelsea Flower Show and Kate Gould's first full-size Main Ave Show Garden at Chelsea. We hope that our presence at the Chelsea Flower Show will raise awareness of our work and in turn, allow us to build many more gardens at children's hospices around the UK in the future.