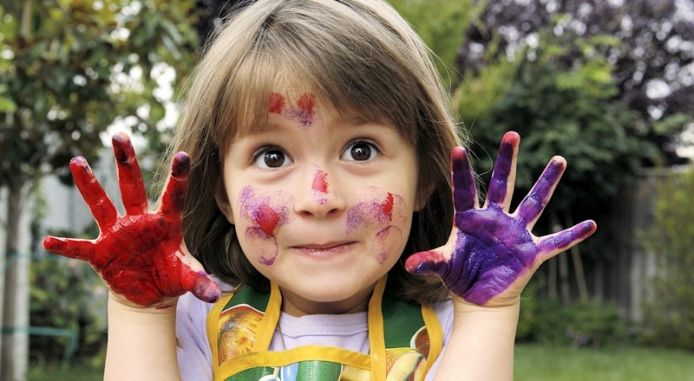 Supermarket Aldi has recently been fundraising for through our Turn Old Into Gold scheme, ongoing scheme through which industry suppliers are encouraged to donate old or unwanted stock to be sold at auction with proceeds going to Greenfingers Charity.
In April, we were approached by Aldi in Welwyn Garden City who had some Christmas stock they no longer needed.
Through the Turn Old Into Gold scheme and with the help of Decco who provided the transport, four pallets of plastic containers, christmas jumpers, christmas cards and marker pens were auctioned by W&H Peacock in Bedford.
The proceeds of these unwanted goods have raised £593 for Greenfingers Charity – a significant boost towards the next magical Greenfingers Garden.
Aldi gain storage space and life-limited children gain an outdoor space with help of Greenfingers' friends, W&H Peacock and Decco.
Any companies wishing to donate can email Greenfingers at info@greenfingerscharity.co.uk. or call 01494 674749.