Get Involved
There are many ways you can support our work, here's a few ideas to help get you started...
Company giving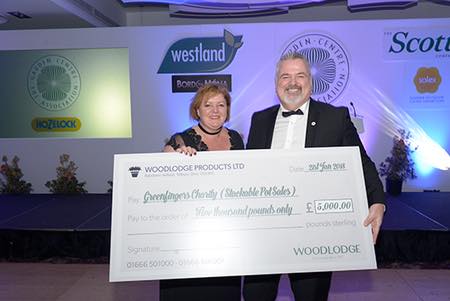 We work with companies on a number of levels including one off donations; working on specific projects with a local community link, Charity of the Year partnerships, cause related marketing (product promotions), gift in kind donations and fundraising linked volunteering opportunities. We have a wealth of charity partnerhsips so please give Linda a call on 01494 674749 or email Linda@greenfingerscharity.org.uk to start the ball rolling today.
Please click here for more information about the most tax-effective way to make a company donation.
Hold an Event
There are many ways in which you, your company, community or school could raise money for Greenfingers Charity and help make a difference to life limited children and their families.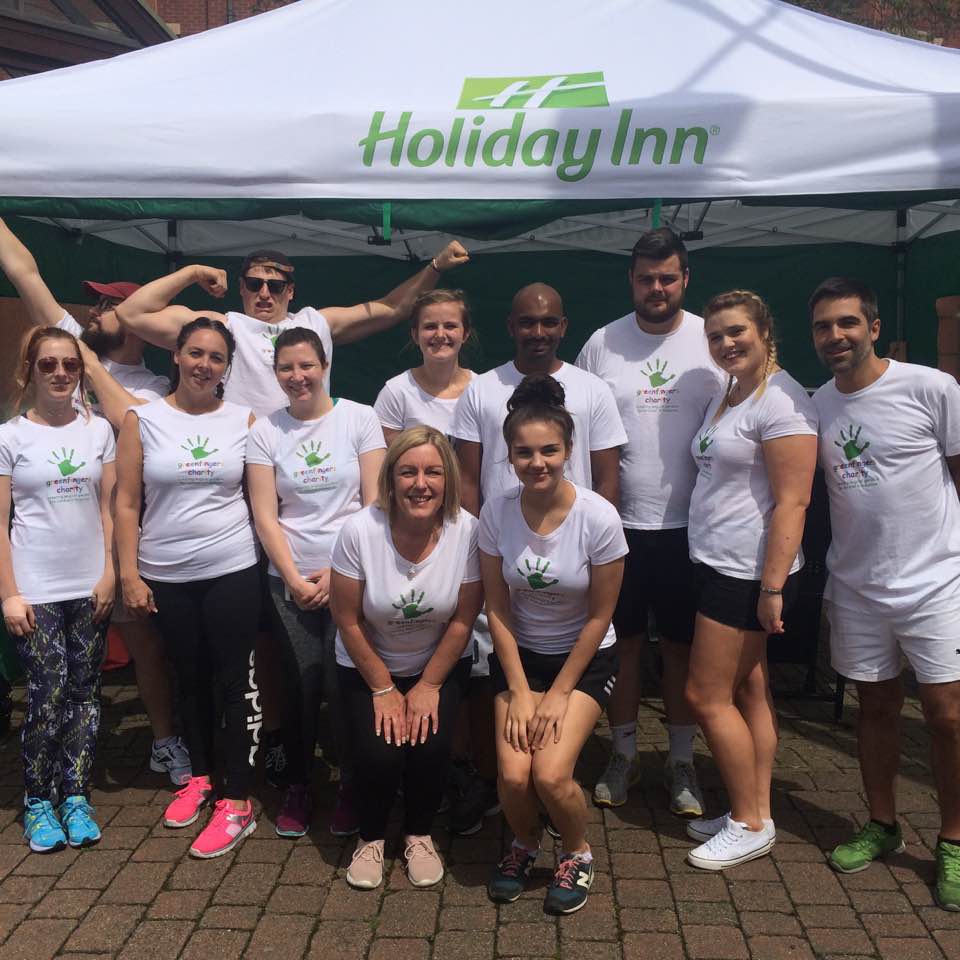 Why not organise event or take part in one of our events and then simply send the money you raise to us.
Here are just a few ideas of how you can FUNdraise...
Go Green for Greenfingers by dressing down, or dress up down at school or at work
Hold a coffee morning with friends and family
Take part in a sporting event and be sponsored
Fundraise at your celebration or event by asking guests to make a donation
Host a quiz night in your local pub, garden centre or village hall. Get in touch with us for a special quiz pack.
Have a cake sale at school, college or at work
Hold a sponsored car wash
Host a Garden Party or open your garden to raise funds? We can provide you with a special fundraising kit to help with everything from tickets to cake recipes. For more information click here
Community Fundraising
Whether you're part of a community group, school, college or university there are a variety of ways you can FUNdraise to support our work.
Please get in touch if you would like to find out more.
Volunteer
We welcome companies to get involved with fundraising volunteering; helping to fund the exciting and inspiring projects we are working on and also get your hands dirty in the gardens themselves!
Gardening volunteering days occur at different times over the course of a garden build. There are also some opportunities for professional volunteers at our Head Office in Beaconsfield, Buckinghamshire. We always need regular administrative support and also look at short-term project based work or summer placements.
Please contact info@greenfingerscharity.org.uk or 01494 674749 for more details.
FUNdsaving
Helping us to fund-save by donating gifts in kind or services will help to ensure more of the money raised can be directed where it is needed most.
If you're planning your own fundraiser and would like posters, t-shirts, leaflets, balloons or our support in any other way, we'd love to hear from you. Please email info@greenfingerscharity or phone 01494 674749
Please get involved and help Greenfingers Charity continue to bring the precious gift of a garden to children and families who spend time in hospices across the UK.