Gardens in Progress
With a number of hospices on our waiting list, in July 2015 we launched the A Million Moments appeal which aimed to raise £1 million to enable a further 5,000 children who are involved in the hospice system to benefit from inspiring gardens and outdoor spaces created by the charity.
The following gardens fall under the umbrella of the A Million Moments Appeal:
In January 2016, work started o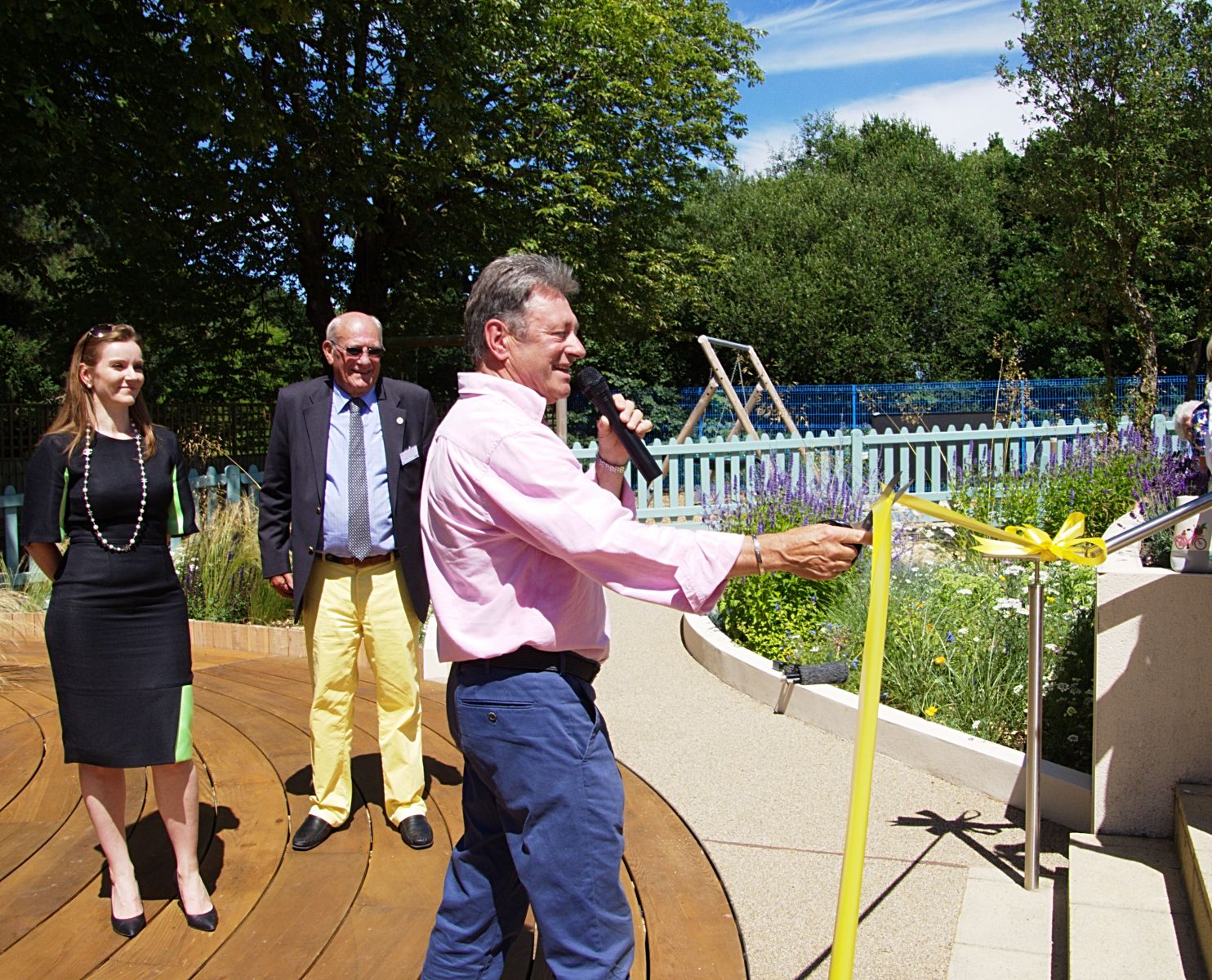 n the relocation to the Earl Mountbatten Hospice on the Isle of Wight, of the Royal Bank of Canada's RHS Chelsea Show Garden, designed by Matthew Wilson. Built by CAR Gardens, this stunning new garden was officially opened by Alan Titchmarsh in July 2016. We are delighted that children, families and carers who spend time in the hospice are now able to enjoy precious time together outside in this stunning garden.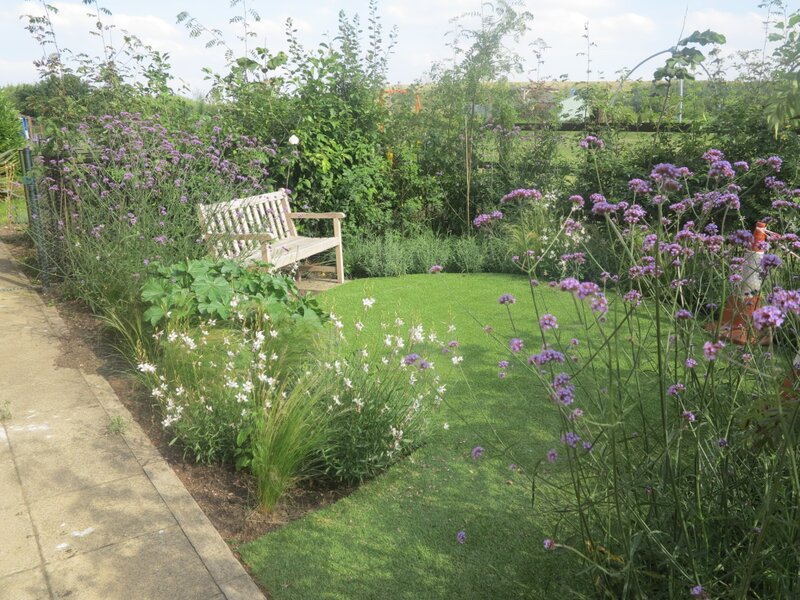 This was closely followed by the creation of two peaceful gardens at Bluebell Wood Children's Hospice in Sheffield. The gardens, directly outside the bereavement suites at the hospice are tranquil and reflective garden spaces which will help to support bereaved families at the most difficult time in their hospice journey. The final planting at this garden took place in June last year.
The final planting of the "Kaleidoscope" garden which forms part of a very special modification to a Greenfingers Garden at Helen & Douglas House in Oxford took place in March 2017 and the garden was officially launched in May 2017 by Greenfingers Charity Patron Ann-Marie Powell. The garden, designed by Nicola Wakefield, will provide children in wheelchairs and beds easy access to a sheltered area to enable them to be close to nature, whatever the weather.
Funded by Homebase and designed by Adam Frost and the Homebase Academy students, a fabulous new courtyard garden, which will become the central hub at Keech Hospice Care, in Luton is currently in progress.This wonderful space will be enjoyed by children, families, visitors and many others who use the hospice.
We are delighted to be working with Sean Murray, the winner of the BBCs RHS Chelsea Challenge in on an exciting design for a new family and children's garden at Grace House in Sunderland. We look forward to seeing the new "The Nest & Rest Garden" become a reality. .
We are currently in the early planning stages of more gardens in children's hospices. Further details will be available shortly.