Meet Greenfingers Charity at Glee
Dates: , and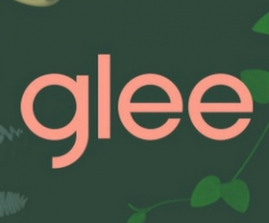 Greenfingers Charity will be attending Glee Birmingham 2017, the UK's most valuable garden and outdoor living trade show held from the 11th-13th September. Find us on stand 17V67.
Spread across eight select show sectors, Glee offers three jam packed days of networking, selling and purchasing which are not to be missed. As well as discovering the latest in innovative products, visitors can also meet hundreds of new and existing suppliers all under one roof. Taking place at the perfect time of year to re-stock your shelves just before Christmas, Glee is the most crucial garden trade event in any retailer's calendar.
---
"In just 30 minutes we can help you seriously improve your w-health!"
Join us for a special Greenfingers seminar on Tuesday 12th September from 14.50 – 15.20
with Boyd Douglas-Davies, Trevor Pfeiffer, Bob Hewitt, Kate Ebbens, Linda Petrons and John Ashley
---
Thanks to Glee's ongoing support, Greenfingers Charity are delighted to be exhibiting, so whether you're a buyer, influential visitor or existing friend of Greenfingers, we looking forward to seeing you and telling you more about the life-changing gardens we build for children spending time in a hospice.