Who We Are
Greenfingers is managed by a small group of dedicated individuals.
Linda Petrons – Director of Fundraising & Communications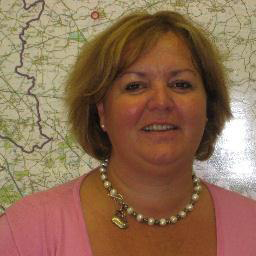 With over 15 years of charity fundraising, comms experience and project-management experience, working for local and national charities, Linda is responsible for Income Generation, overseeing PR and Communications and hospice and contractor relationships. Outside of work, Linda has two grown-up children, has recently rediscovered the gym, enjoys family time, dog walking, socialising and spending time in the garden.
Contact Linda if you would like to find out more about the different ways you can support Greenfingers Charity and help make a difference to life-limited children and their families.
Linda works full-time.
Email: linda@greenfingerscharity.org.uk
Sally Jenkins – Director of Finance & Resources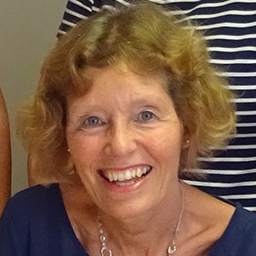 Sally looks after our finances and resources and is a qualified accountant with a unique mix of commercial, financial, management, and project accounting. She has experience in organisations of varying sizes and sectors.
Outside of work, Sally's time revolves around her three children, husband and dog. She enjoys keeping fit, walking the dog, socialising and travelling.
Contact Sally if you have a finance query, are interested in volunteering, or if you are a hospice and would like to find out more about Greenfingers Charity gardens.
Sally's working days are Monday, Tuesday and Thursday.
Email: sally@greenfingerscharity.org.uk
Mandy Rooke – Fundraising & Events Administrator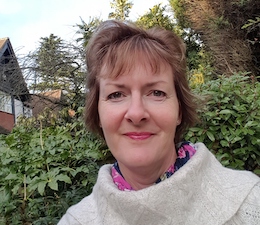 Mandy joined the Fundraising Team in January 2017 and provides general admin and fundraising support.
Outside of work, Mandy enjoys spending time with her family, walking her dog, socialising and spending time supporting the community garden she helped to create in her local village.
Contact Mandy if you would like support organising your own even or about any other aspect of fundraising.
Mandy's working days are Monday, Tuesday (am), Wednesday and Thursday.
Email: mandy@greenfingerscharity.org.uk



Holly Harrington – Garden Projects Manager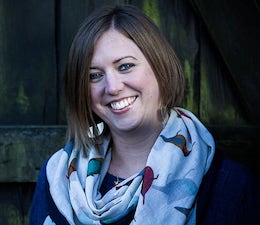 Holly has been working in Garden Design and Project Management for the last 10 years and when she's not working as the Project Manager for Greenfingers, she continues work as a garden designer. Holly is responsible for ensuring the smooth running of the garden projects from initial contact, through design, build and finally aftercare.
When not at work Holly is busy in the garden or working at the allotment. She devotes as much time to reading anything and everything as possible and will never say 'no' to a good cup of tea.
Holly works two days a week for Greenfingers, working whatever days in the week are needed!
Email: holly@greenfingerscharity.org.uk
Helen Prentice – Fundraising & Communications Officer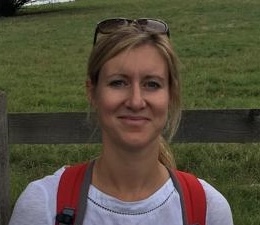 Helen started as a volunteer for Greenfingers and now provides fundraising and communications support including social media and web content. Her background includes working for various marketing teams in publishing and retail including Penguin Books, JoJo Maman Bebe and Walker Books.
Outside of work Helen is busy with family life and she enjoys sunny days in the garden, fitness, food, books, film, theatre and seeing the world. She is also studying for her RHS Level 2 Certificate.
Helen works three days a week on Mondays, Wednesdays and Thursdays.
Email: helen@greenfingerscharity.org.uk
Chrissie Russell Flint – Trust and Corporate Fundraising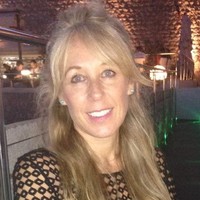 Chrissie is a fundraising professional with a range of skills developed over 25 years in the charity sector working for a variety of small and large charities. She has worked as a fundraising consultant for Greenfingers Charity on a freelance basis since 2017, identifying potential funding opportunities and generating income from Trusts, Foundations and Companies.
The generosity of Charitable Trusts and Foundations and Companies is vital to funding the gardens we create for seriously ill children to enjoy and we would like to say a huge thank you. We are extremely grateful for all the grants and donations we receive, no matter how big or small, that help us to make such a difference.

Get in touch: If yo​u are a Charitable Trust and would like to know how you could help, we would love to hear from you. Please contact Chrissie: chrissie@greenfingerscharity.org.uk